The snowy revolution that started at Dundee
DMITRI KHARIN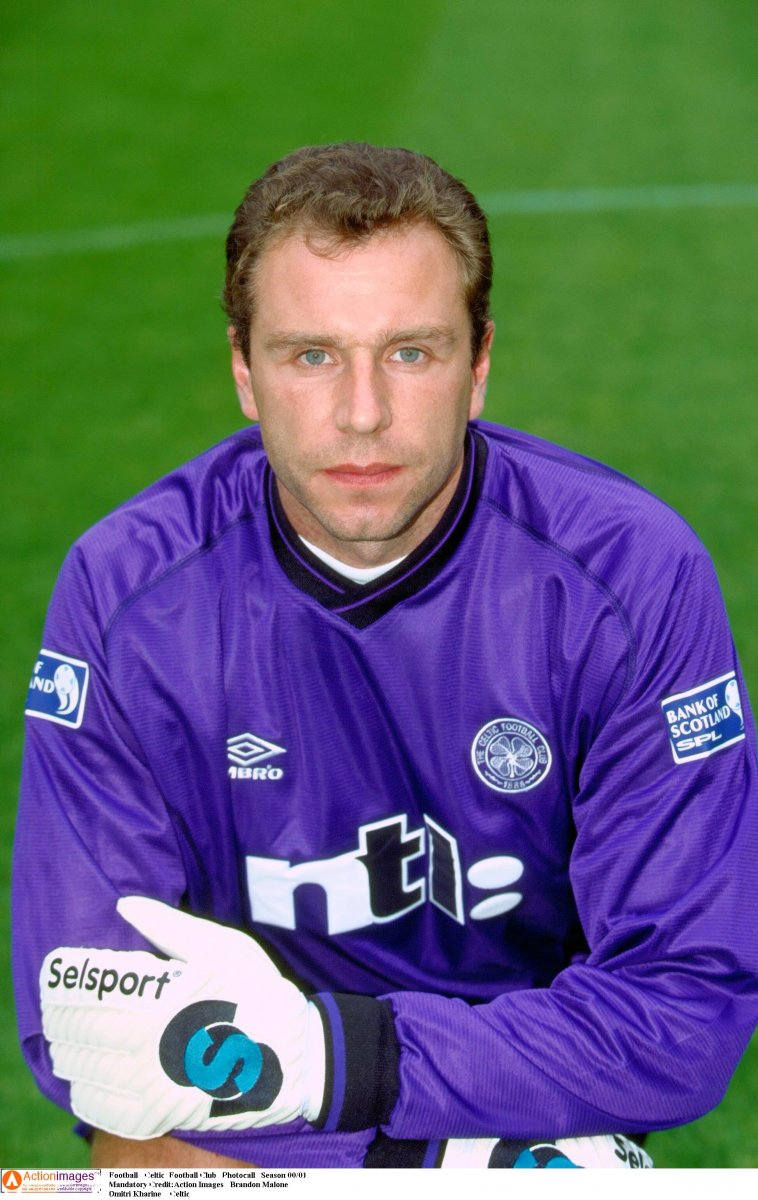 Was among that first generation of Russian imports enjoying hard currency after making his name with CSKA Moscow.
At Chelsea he seemed to be in semi-retirement, he joined Celtic at the start of the Barnes season to top up his pension.
He made six appearances in that first season and hung around for two more seasons under Martin O'Neill before officially retiring.