Murphy's in Salou will be doing it's best tonight to provide those missing home comforts for Celtic fans trapped in the Spanish sun spot.
Less than three hours due south of Paisley, Murphy's will be serving up cold drinks of various varieties as the fans-in-the-sun look on as Brendan Rodgers' side pick up on the feel good factor of demolishing the Gerrard myth.
Housed in-between a number of major hotels at Carrer del Penedès, 19, 43840 Salou, Murphy's serves up sport from 12 noon every day with a very special Celtic flavour thrown on.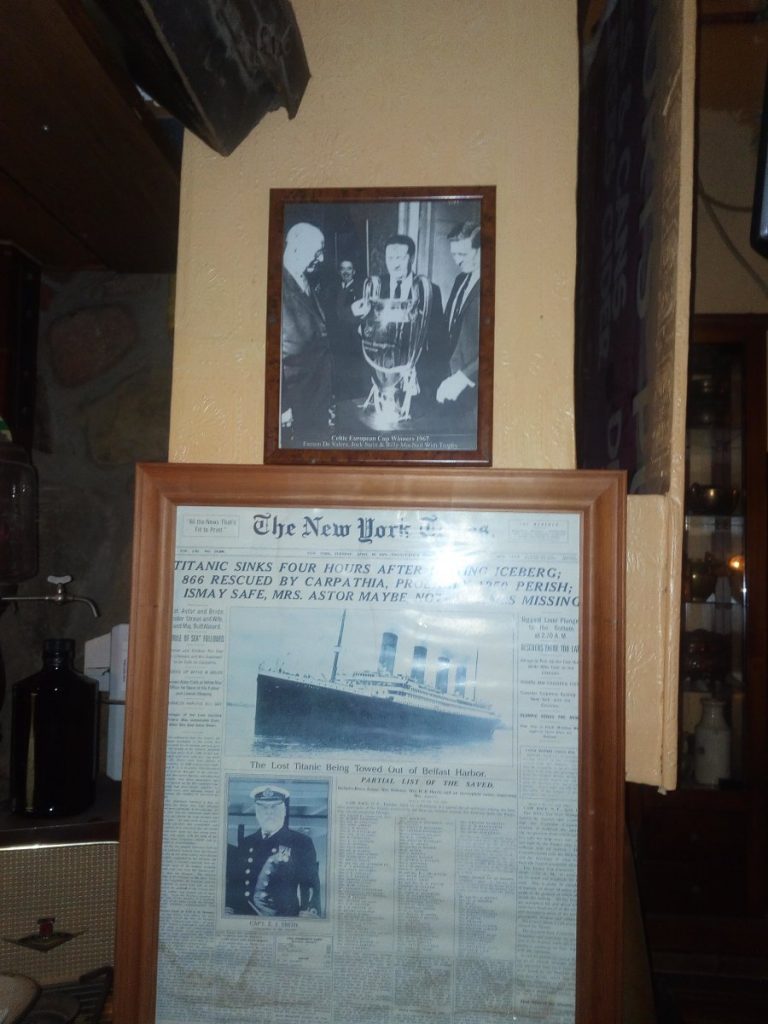 It isn't all over the place but as you look around you'll pick up on a framed picture of Jock Stein, Billy McNeill and De Valera with the European Cup while the 7-1 heroes of 1957 are also remembered.
Unlike many pubs in the area there are no bands singing in Murphy's and certainly no karaoke to frighten customers away.
A healthy balanced diet of live sport, genuine home made food from the chef who hail-hails from Edinburgh and good old conversation provide a winning formula after a day enjoying hours of sunshine with the mercury in the high twenties.
CLICK HERE to visit Murphy's on Facebook.