After spending hours of time broadcasting about Celtic's failure to win away from home in Europe there was only one thing for Radio Scotland to do after covering Brendan Rodgers' side win 1-0 away to Rosenborg.
That's right- pick fault with the decision to play Scott Bain in the final of the Betfred Cup against Aberdeen on Sunday.
Choosing the former Dundee keeper to play at Hampden is newsworthy but hardly relevant in the aftermath of an away win which takes Celtic on to nine points in the Europa League with a great chance of making progress.
CLICK HERE for Ibrox club face UEFA fine for attempted attack on assistant referee.
After a quick congratulation for Craig Gordon the hoops keeper was asked about being dropped/rested for the Hampden clash against Aberdeen.
"I would have loved to be out there but it's the manager's decision," the keeper told the state broadcaster.
"He has given Scott every other round and he has decided to stick by him for this one. That is the way it goes. Sometimes managers do change for the final, and sometimes they don't.
"Scott is a very good goalkeeper. It will be a new thing for him to go out and play in that game but certainly from everything I have seen, he is very capable of handling that and performing well."
Straight after beating RB Leipzig in their previous match a BBC reporter was quick to ask Brendan Rodgers about the disappointment of losing out to the Germans in the head-to-head clashes between the sides.
After the Celtic boss replied about the typical negativity of the question the state funded broadcaster snapped back with 'but it's true'.
Should Celtic earn a point or more from their match against RB Salzburg there won't be a thing that RB Leipzig can do even if they stick ten goals past Rosenborg in their final match.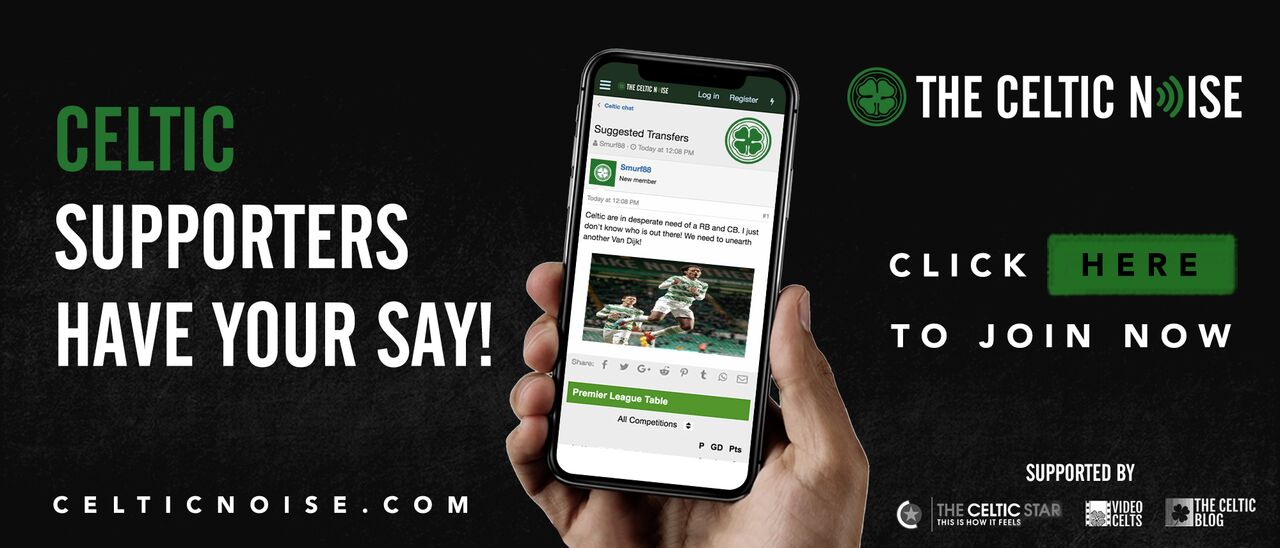 Celtic's 10 point haul from the 2012/13 Champions League group is the record points tally for a Scottish side in a European group, a win over Salzburg would take Celtic onto 12 points.