Five days after losing out on the next contract for Scottish football BT Sport find themselves back in action at Hamilton tomorrow.
Very rarely has a business decision prompted so much emotion with fans across the board on social media expressing their regret about the SPFL decision.
BT Sport has had the secondary telly deal over the last four seasons but there has been nothing second rate about the approach or coverage.
Chris Sutton has been the star of the show with Ally McCoist and Michael Stewart both watchable while their counterparts at Sky- Kris Commons and Kris Boyd- have been turn-off material.
Football fans had hoped for a £50m/year deal but reports suggest that Sky Sports won the deal with an offer of just over £30m/year that BT never got close to.
Tomorrow at New Douglas Park it will be business as usual for Sutton and co with presenter Darrell Currie insisting that the show will go on.
"There's a lot of disappointment," he told The Sun about the SPFL decision. "There are some unreal guys and girls, particularly behind the scenes, at BT Sport in Scotland.
"They've put so much time into it, they've put their heart and soul into it.
"My first thought is with all of those people. We're gutted.
"We do still have 18 months of this coverage to run and we've got an absolute desire to broadcast the way we always have."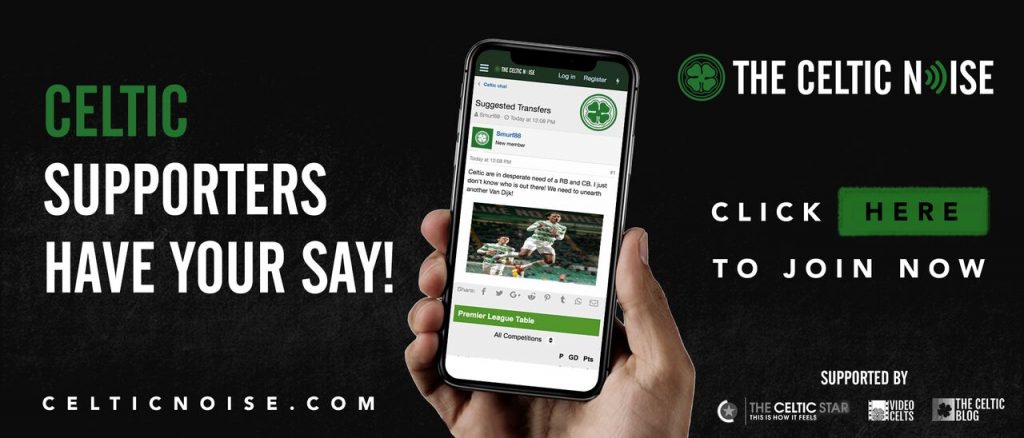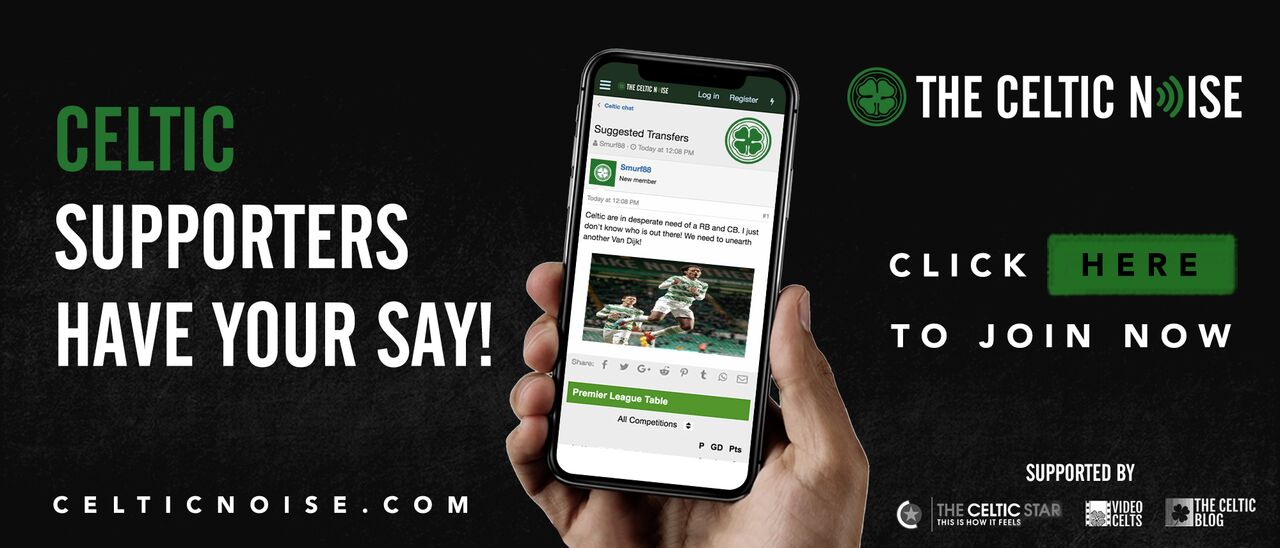 Tomorrow's BT coverage of the Celtic match kicks off at 11am.