One safety conscious Celtic fan has asked his twitter followers whether he should hand himself in to Police Scotland after celebrating Scott Sinclair's goal in Norway.
The incident happened around 7.35pm last night in an unknown location but it's believed that there may have been disabled neighbours within earshot.
Hi @policescotland Celtic just scored and I shouted yaaasss quite loud. Not sure if i've caused my neighbours to go tonto, should I hand myself in?

— James Quinn (@Quiiiinn) November 29, 2018
PC Lustig is on his way. On the ground, hands behind your head.

— Iain Peter McGrotty (@McgrottyIain) November 30, 2018
I hope you didn't cup your ears in an aggressive manner!!!

— A MILLIGAN (@AndrewMgan) November 29, 2018
Best to do so. You may well get a reduced sentence.

— PhilDonovan (@DonovanPhil) November 29, 2018
To be fair this sort of thing shouldn't be on Twitter, before you know it other fans will be doing the same.

— S32 (@sc32ie) November 30, 2018
Are any of your neighbours disabled? Cause they could've been trampled in the skirmish you caused!!????

— Jimmy Bothwell (@jimmy_bothwell) November 30, 2018
No idea mate, i live in flats. Could be a bloodbath in any direction????

— James Quinn (@Quiiiinn) November 30, 2018
After 41 minutes of frustration a cross from James Forrest was headed into the empty net by Sinclair sparking scenes of celebration across at various locations across the west of Scotland.
Cries of 'yaaaaaaas' as well as 'yabyoooooooty' and 'dancer' could be heard at both residential and licensed promises.
Earlier this week the Daily Record published details of a Police Scotland report into the September Glasgow derby in which excessive celebrations from Celtic fans was partially blamed for trouble among the 800 visiting supporters.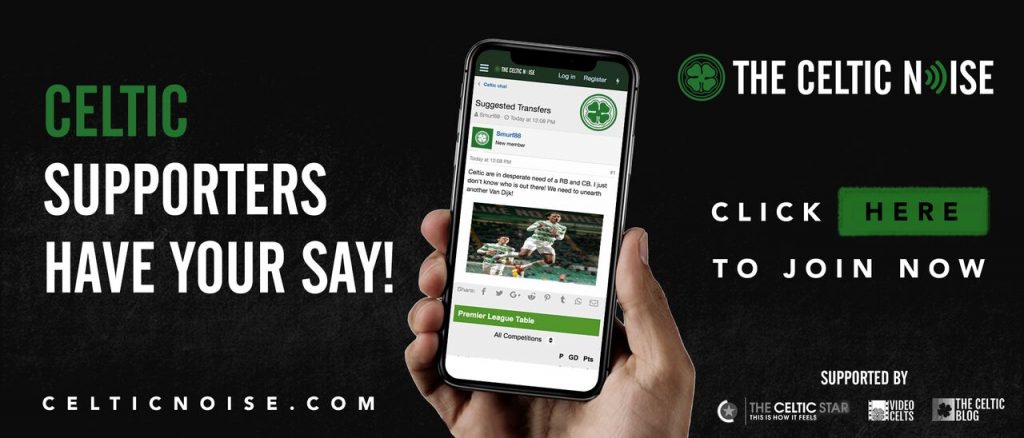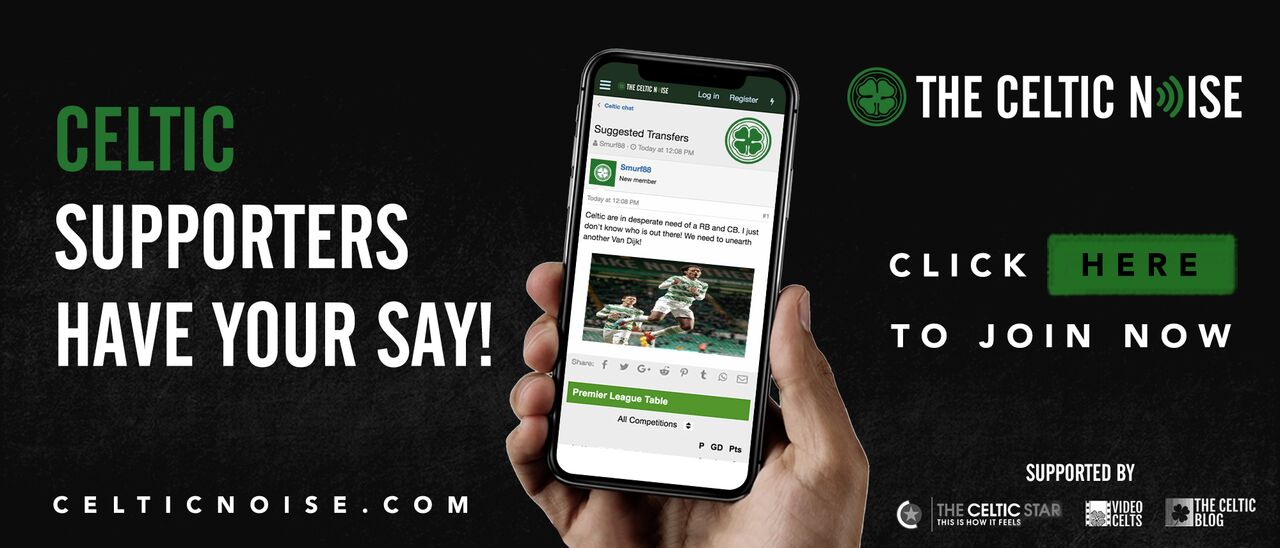 On Wednesday the AGM of The Rangers International Football Club heard one disabled fan describe the thug-like actions of Celtic players. Ibrox supremo Stewart Robertson chose not to correct that description.