The SFA has sold Scottish football short by agreeing a new six year deal for the Scottish Cup with BBC Scotland and Premier Sports.
Adding a third subscription channel to the coverage of the game is one issue but the length of the contract is excessive.
The SPFL are currently suffering from a five year contract that badly undervalues their product with the clock ticking slowly towards negotiating a new three year deal.
It seems that Premier Sports were in the driving seat for the negotiations with Sky Sports and BT Sport unlikely to be prepared to share live coverage with the BBC.
Tellingly in the announcement it isn't being hyped up as the best deal ever which suggests that the money going into the game is less than the current deal.
New chief executive Ian Maxwell inherited a rather bare cupboard with the Scottish Cup telly deal and sponsorship of the international team both expired. William Hill's sponsorship of the Scottish Cup runs until the end of this season.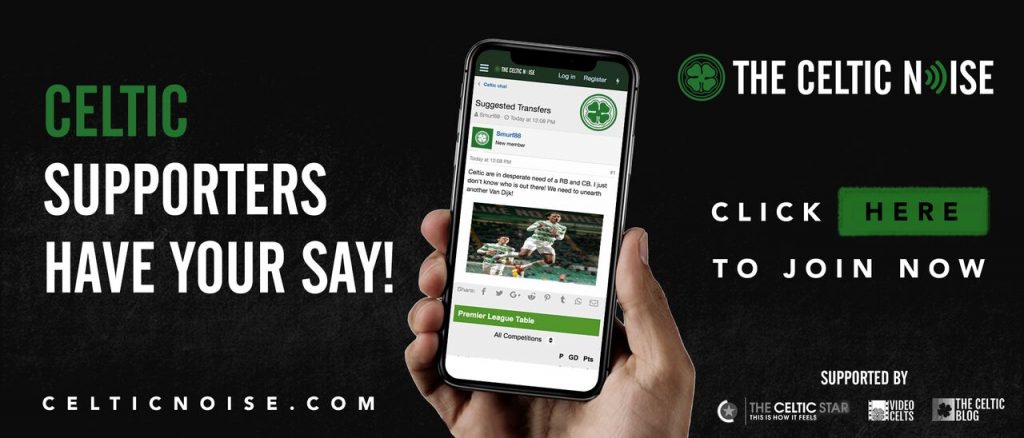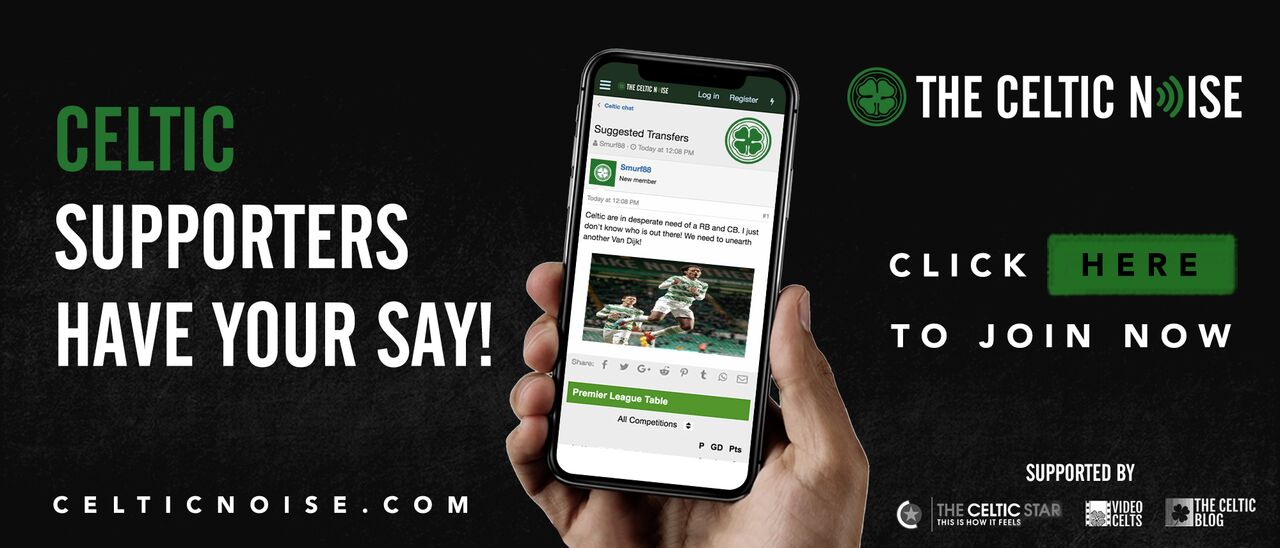 With television rights being shared with a largely unknown broadcaster getting William Hill to renew or finding a new sponsor for the Scottish Cup has just become much more difficult- for the next six years.