Kris Commons can't let go of his EPL fascination.
The former Derby County man enjoyed the best years of his career at Celtic experiencing trophy wins, scoring in the Champions League and regularly playing in front of 60,000 fans.
James Forrest appreciates those factors and has no interest in 'testing himself' against Brighton, Burnley, West Ham and the other dead-beats that make up the numbers fighting relegation from the greatest league in the world.
The 27-year-old could easily have ran down the final seven months of his Celtic contract for an easy life down south but opted for a new four year contract and life at the cutting edge chasing trophies as well as regular international and European football.
Despite Forrest's success his former team-mate insists that playing against Huddersfield and Crystal Palace is the best measure of a player.
"His recent form has been sensational but I think one thing with James Forrest since making his debut is his consistency," Commons told BBC Scotland.
"Whether that's due to injuries, or just a lack of game time?
"But he's an exceptional talent – a real, real top player.
"But this is the first season he's hit double figures.
"We're still in November but it's his consistency that stops James Forrest going into that next level, in the brackets of a Premier League club in England, because of the lack of goals that he scores.
"I don't think you can play in that sort of position, just in behind or just wide when you are meant to be that creative midfielder, the goalscorer.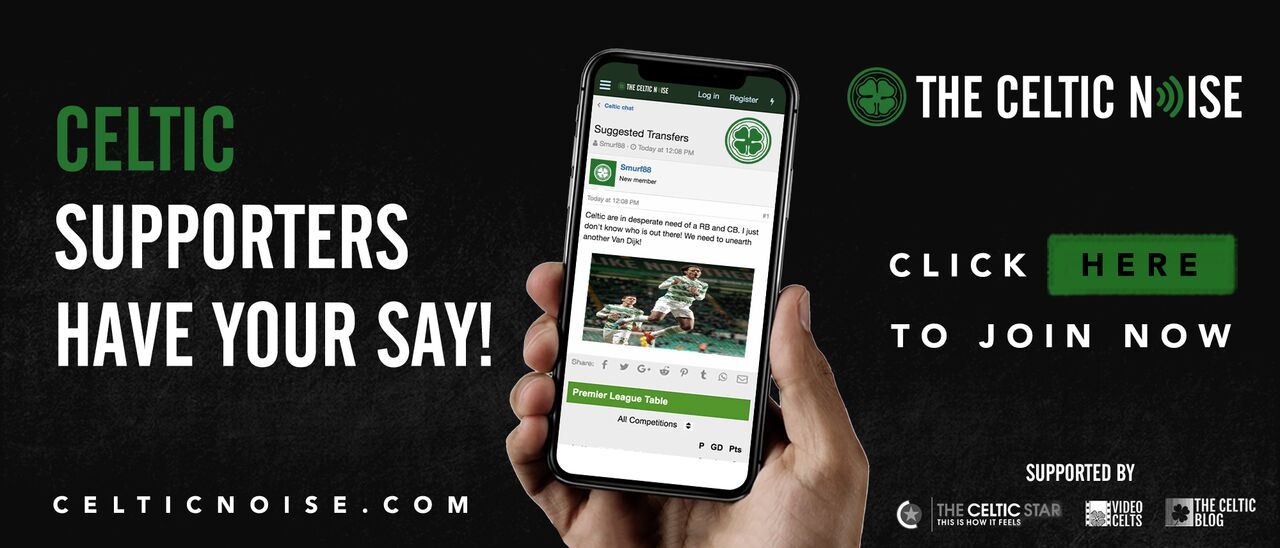 "I don't think you can go and get a multi-million pound move down south if you don't get double figures."
Forrest has been free of injury for almost three years and on course to hit 30 goals over two seasons.