BBC Scotland ignored the heckling and jeering of James Kelly in the Scottish Parliament as he asked Nicola Sturgeon about the anti-Catholic bigotry and anti-Irish racism suffered by Neil Lennon.
The Labour MSP raised the issue during Thursday's First Minister's Question Time following the media conference last Friday by the Hibs boss.
During the 0-0 draw with Hearts at Tynecastle Lennon was struck in the face by a coin thrown from a Hearts supporter.
That incident was followed by a number of comments that 'he brings it on himself' which BBC Scotland and others were happy to broadcast.
Last Friday Lennon was able to give his side and it didn't make for pleasant viewing for the Scottish tourist board as the Hibs boss redefined sectarianism as anti-Irish racism. Quickly the media moved on to the issue of coin throwing.
That jaw dropping moment when James Kelly demands that the Scottish Government takes action to combat offensive behaviour at football #FMQs pic.twitter.com/KJJNJpSQAT

— Meanwhile in Scotia (@MeanwhileScotia) November 8, 2018
Reporting on FMQT the BBC stated:
Nicola Sturgeon has said "nobody should have to suffer the abuse and attacks" that Neil Lennon has had to suffer.

The first minister made the comments after she was asked a question by Labour MSP James Kelly at First Minister's Questions.

Mr Lennon, the manager of Hibs, said he believed he suffered anti-Catholic "racism" in Scotland after he was struck by a coin during a game with Edinburgh rivals Hearts.

The Northern Irishman was struck by the missile after celebrating a disallowed Hearts goal near the end of the match.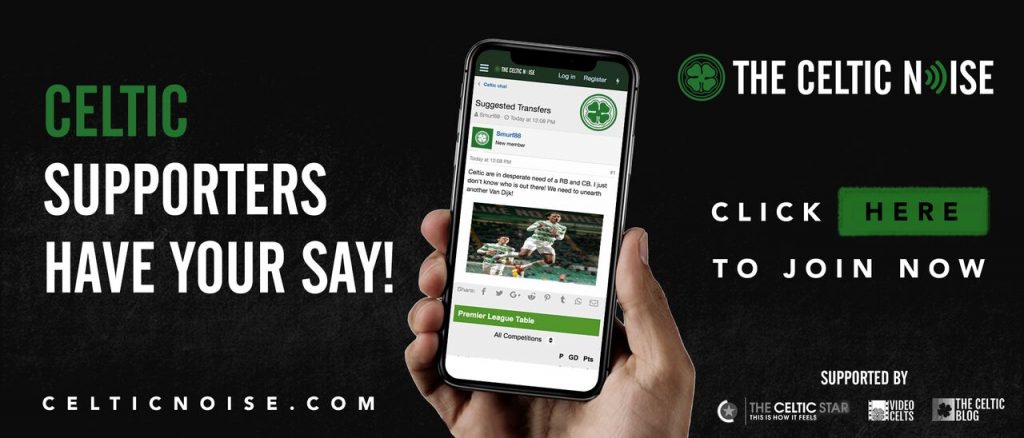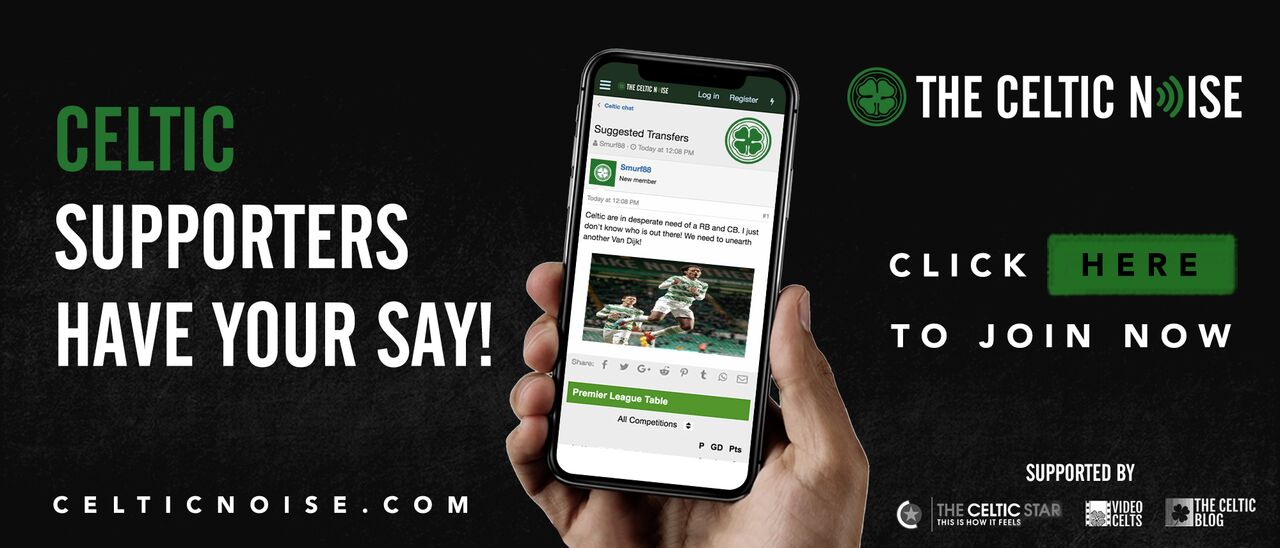 Had Kelly raised the subject of other type of racial or religious discrimination and been heckled the speaker would have taken action with those involved named and shamed.