Over two years on from one of the most one sided midfield 'battles' of all time Scott Brown can still look back and laugh.
All summer long the legend of Joey Barton had grown arms and legs with the journeyman Scouser getting portrayed as a cross between Roy Keane and Paul Pogba.
With season tickets to sell and delusions to fulfill Barton was available to every media outlet as the final piece in Mark Warburton's title winning jigsaw.
An opening day draw at home to Hamilton Accies was brushed aside as a freak result as the clock ticked down to the first ever league meeting between the champions and the club founded by Charles Green four years earlier.
In the build up to the match the Ibrox pin up boy trashed the achievements of the Celtic skipper but Brown waited in silence with Barton unable to look at him as the two midfielders shook hands before the match.
The match was recalled today when Brown took part in a Celtic TV Q and A
One fan asked: "How many times a day do you let Joey Barton out of your pocket for fresh air?"

Straight away Broony replied: "Joey's still in my pocket."
Barton never played another match in Scottish football, three days after the match he was sent home from training at the state-of-the-art Murray Park.
After a couple of two week suspensions he agreed a pay off, returned to Burnley and had his career ended after breaching gambling rules by betting on football matches.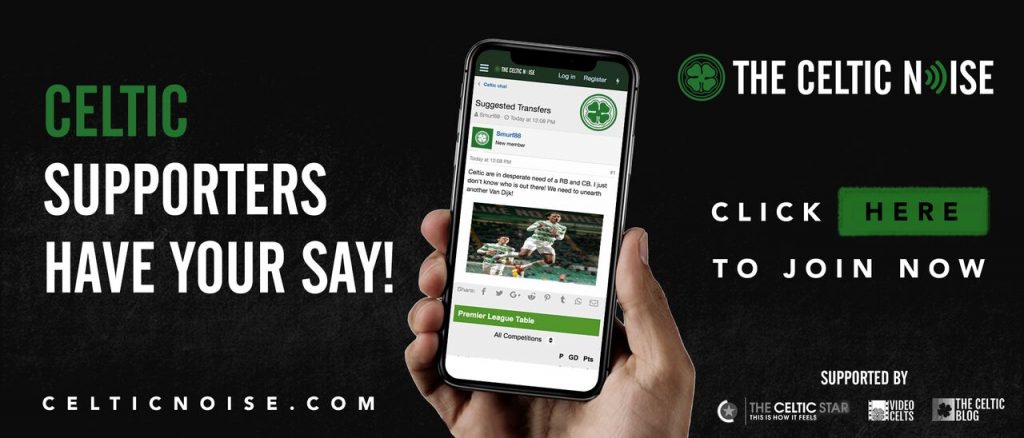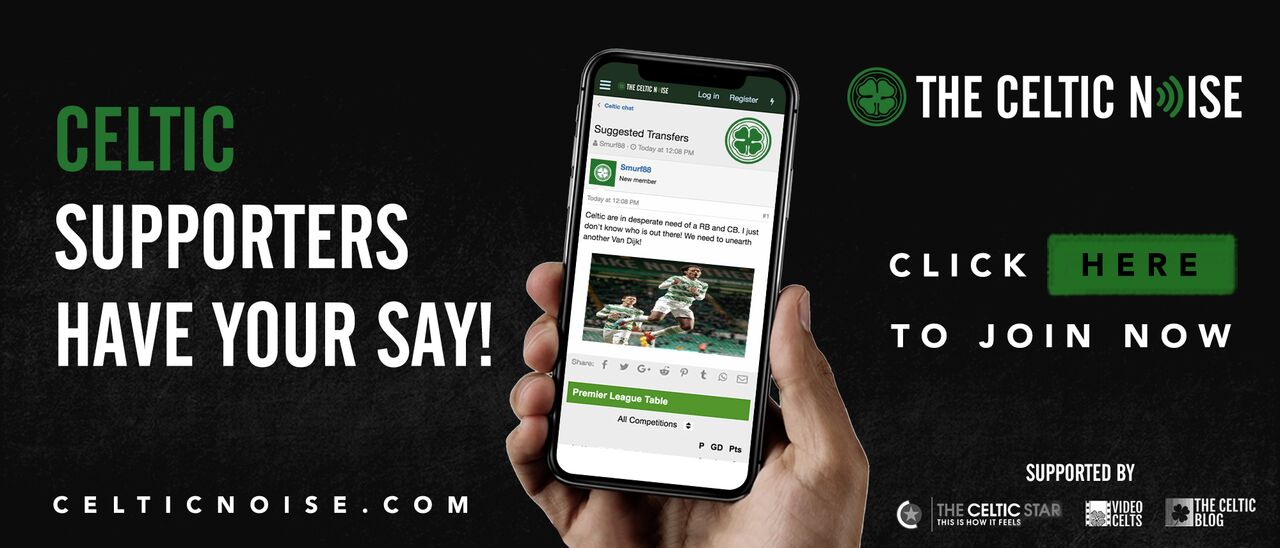 Barton is now managing League One outfit Fleetwood Town who are in 13th place, seven points above the relegation zone and seven points off a play-off place.