Shay Logan has doubted whether the Celtic side has more heart than his Aberdeen brave-hearts!
That will be the Aberdeen side that crumbled to a 3-0 Scottish Cup semi-final defeat to Motherwell last season.
The players that lost three times in two months to a five year old tribute act to make Graeme Murty appear like a proper manager.
And the team that crashed to a 3-0 defeat to Motherwell in their last outing.
It seems that Logan is still celebrating last season's 1-0 win at Celtic Park as his side celebrated winning the race for second place to the hoops for the fourth season running.
Looking forward to Sunday's match at Hampden the former Brentford starlet told The Scotsman: "Celtic might have players who are better than us, but heart-wise I doubt they have a team that has more heart than us. So we have to fight and dig in and hopefully come out with a good result.
"Any time you beat Celtic you know you have played well. Celtic are a team that have that winning mentality and they probably go into these games expecting to win.
"However, we go into the final knowing we have pushed them before, we have beaten them in their back garden. "Although it may only have been once in how many years, it shows that it can be done. Celtic have lost this season, so they can be beaten. We don't worry about them, we have to focus on ourselves."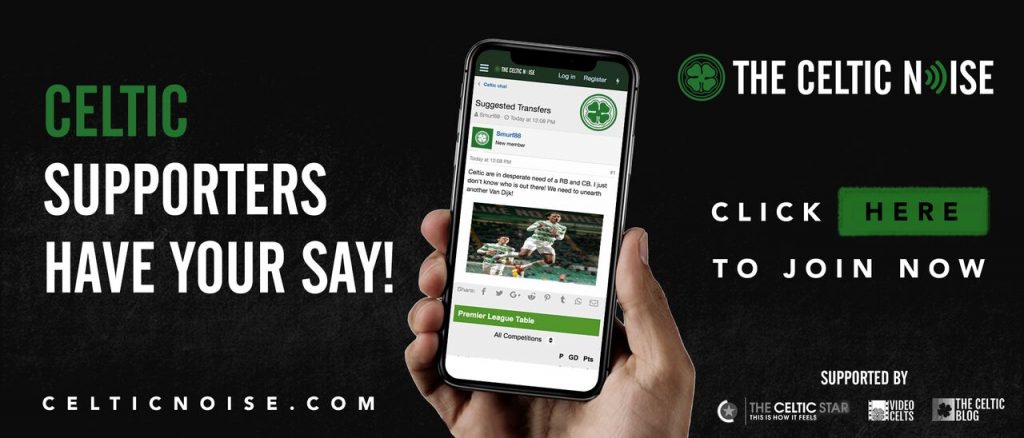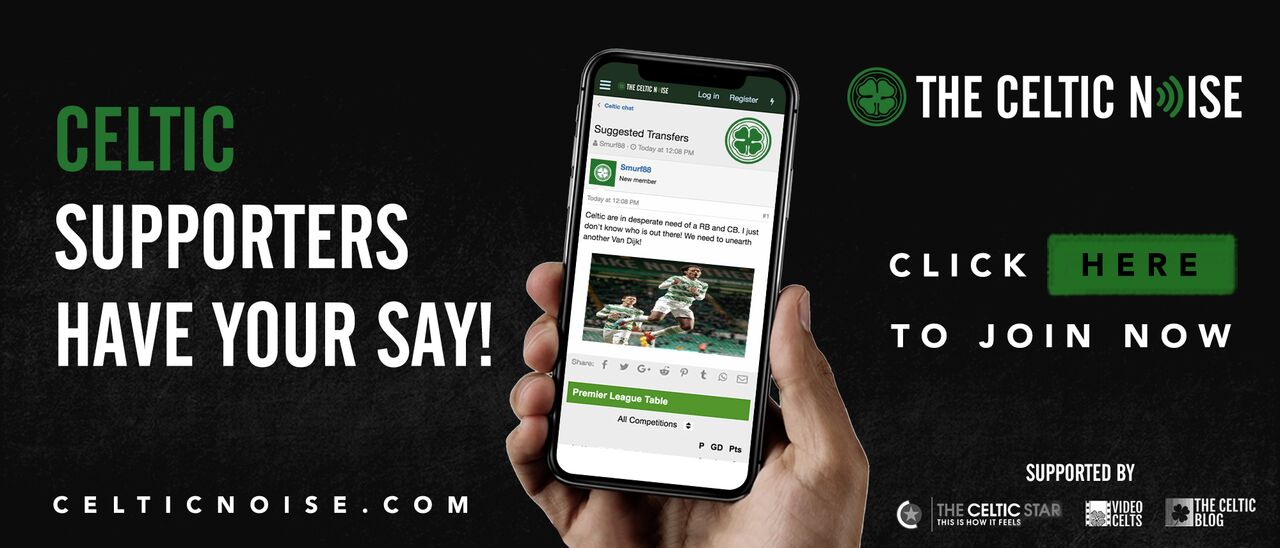 On Sunday Logan will discover the difference between an end of season kick-about and a cup final.
While Celtic were earning co-efficient points in Norway Logan and his team-mates have been enjoying a restful week recovering from their Fir Park hammering.