John Hartson has sympathy for Leigh Griffiths after the Celtic striker revealed that he had to lose weight during his rehabilitation from injury.
The Celtic Centurions could hardly be more unlike each other but both men have had to deal with weight issues while banging the ball into the net.
Brendan Rodgers has been attempting to turn Griffiths into a 24 hour athlete to fit in with his identi-kit striker image.
Under Martin O'Neill there was a similar work ethic but at the sharp end of the pitch the former Leicester City boss was happy to use brute force to dominate the penalty area.
There wasn't a defender in Scotland that could live with Hartson in the penalty box but that didn't stop the Welshman from being hammered by his former boss.
In the Evening Times Hartson recalled: "I remember one day being berated by Martin O'Neill at Celtic. He said to me, 'You know, John, we are playing a game called football. Sometimes, maybe just every now and then, you actually have to run. You might want to move. Do you know why I took you off? Because you hadn't moved for 20 minutes…'
"What do you say to that?"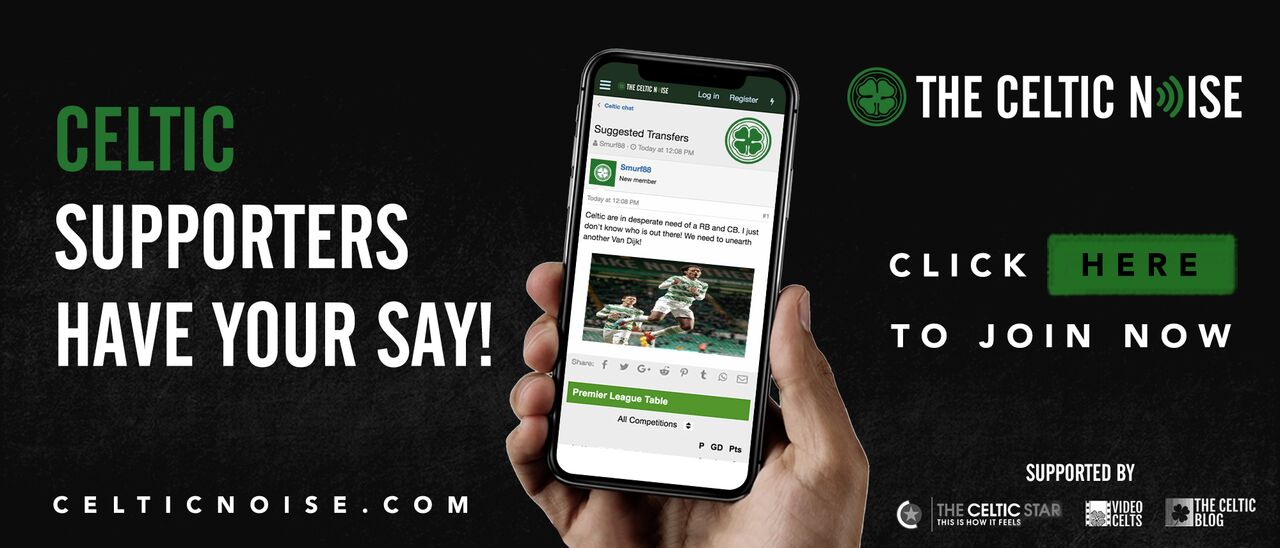 Hartson survived that 'assessment' to net his 100th goal for Celtic under the management of Gordon Strachan before going on to join West Brom.