Chris Sutton believes that Brendan Rodgers has sweet talked Peter Lawwell into a January spending spree.
At Wednesday's AGM the hoops chief executive admitted that the summer transfer window had been frustrating with most fans likely to use much stronger language.
Lawwell's claim of four new players didn't go down well with two of them on loan at the club last season, a free agent coming in and a loan agreed for Filip Benkovic.
The claim of emerging stronger at the end of the transfer window was spectacularly disproved by the departures of Moussa Dembele and Stuart Armstrong.
By his own admission Rodgers wasn't good at disguising his feelings but at the AGM he was on board with his chief executive, offering unstinting praise for the money men at the club.
The Irishman could have made life difficult for the top table but Sutton believes that Rodgers approach was forward thinking towards the January transfer window.
In the Daily Record the former Celtic striker explained: "Brendan Rodgers has proved he is a top coach but it's clear he is also a master politician.
"The Celtic manager publicly stepping in to defend Lawwell at the club's AGM during the week was an impressive public display of affection.
"Rodgers will be back on Santa's nice list but it wasn't done for Christmas Day – it was to make sure there are star players gift wrapped in January.
"You have to hand it to him. He was the one who called out Lawwell and the board when he went public with his concerns in the summer.
"He's the one who has ended it but coming out in support of the CEO this week.
"It's one thing holding hands at the AGM and telling everyone all is sweetness and light though.
"Rodgers has made it clear he won't stand for a repeat of the summer shambles come the next transfer window.
"It's going to be crucial for Celtic".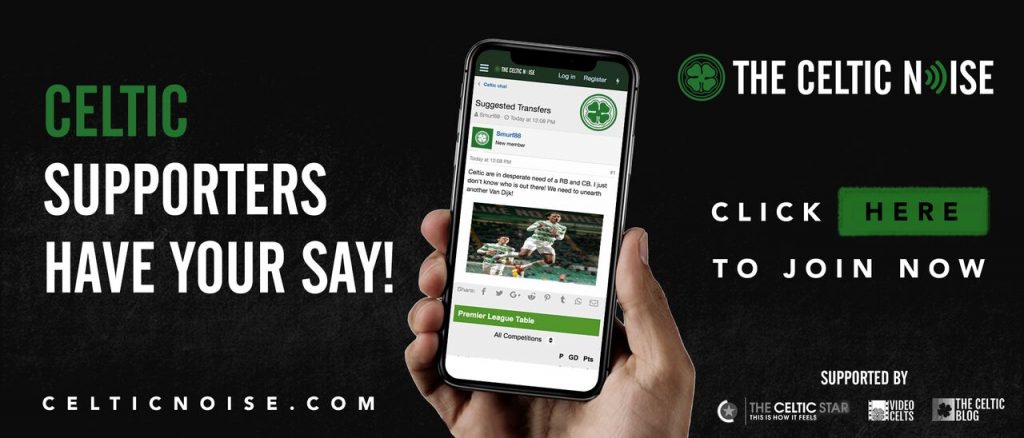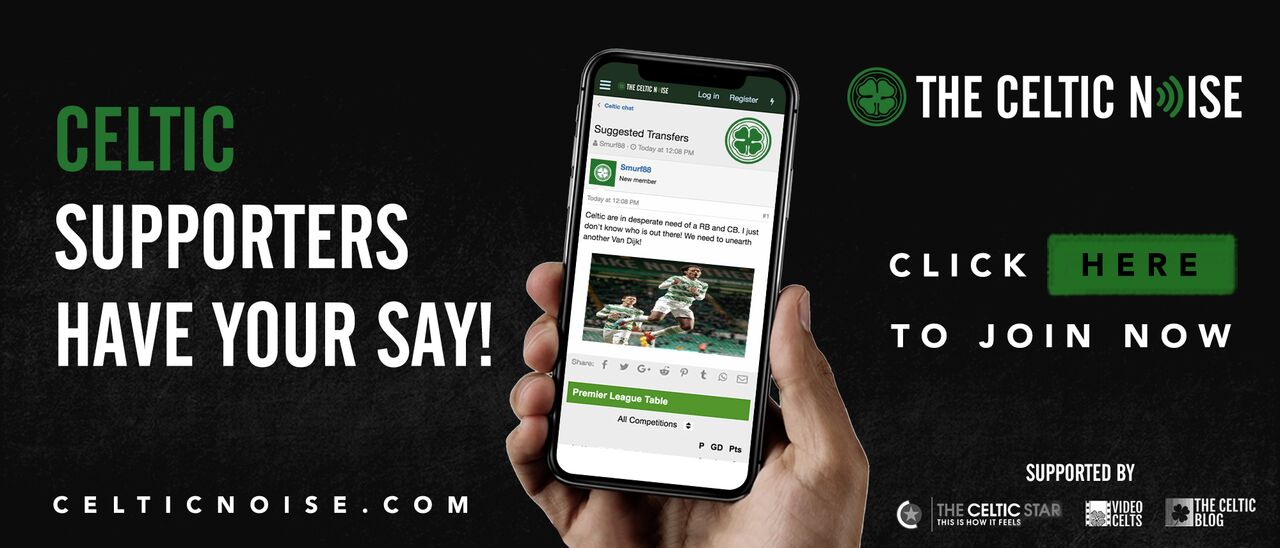 The summer transfer dealings left a profit of £20m which will at least have matched the profit they could have generated from reaching the group phase of the Champions League.
At one stage during the AGM Ian Bankier mentioned having £36m in the bank, with that comes a lot of January expectations.