News of Olivier Ntcham's new Celtic contract has come as a major shock to Scotland's leading pundit.
Since early in the season Kris Boyd has been telling his favourite outlets about Celtic's split dressing room.
Any sort of set-back for the hoops and the chunky Kilmarnock substitute would be on air with Sky Sports, Radio Scotland and TalkSPORT to share his insight.
Another Kris Boyd exclusive. pic.twitter.com/QZn2XojgMc

— Chairman Lmao (@BenTheTim) November 9, 2018
Among the nuggets from Boyd was the FACT! That Olivier Ntcham was desperate to move to Porto.
With Moussa Dembele gone there was virtually no reason for Ntcham to hang around at a backwater like Celtic when a massive pay rise and signing on fee was waiting for him in Portugal.
Despite having the best part of three years to run on his contract the former Manchester City midfielder has added another year to his deal- committing himself to Celtic until 2022.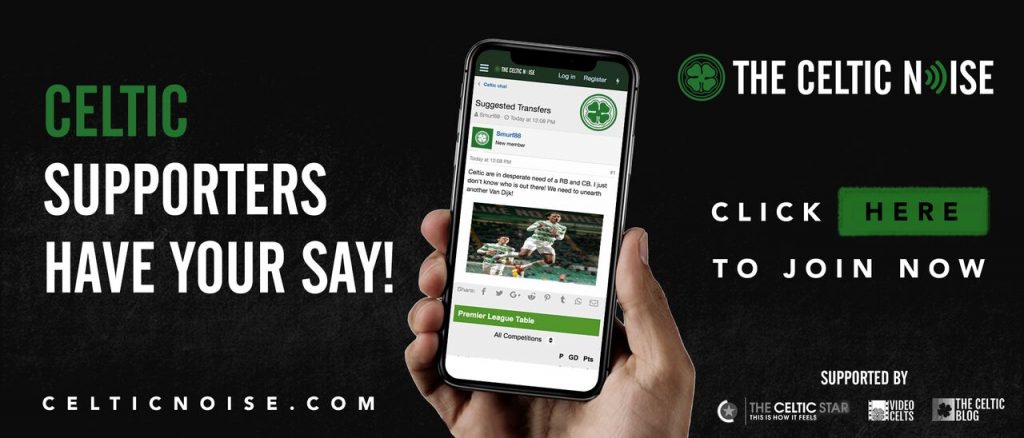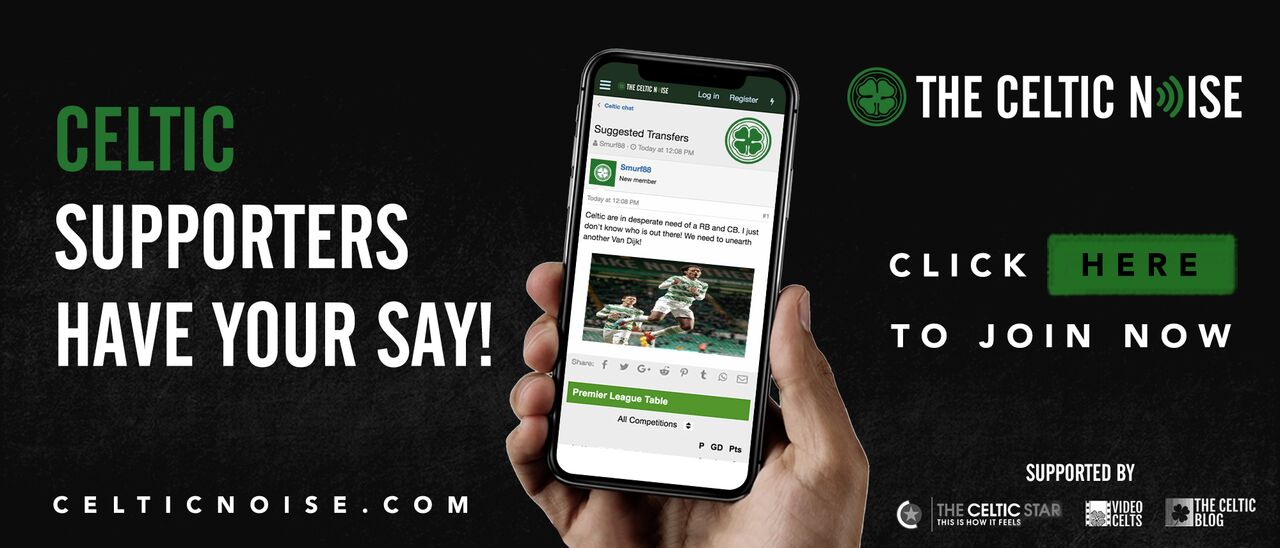 The myth of the divided dressing room has been put to bed with Boyd's credibility as the man in the know lying in ruins.