RB Leipzig director Oliver Mintzlaff has claimed that there will be no Red Bull carve up on Thursday night with the key Europa League clash being played between two independent clubs.
Mintzlaff's words haven't impressed bookies in the UK who have RB Salzburg priced at 3/1 to win at home against the side they beat in Germany in the opening Europa League tie. Leipzig are priced at less than even money.
Should Celtic win away to Rosenborg, RB Leipzig will need to win in Austria to keep their destiny in their own hands. If that happens it opens up the possibility of three teams finishing the group with 12 points.
In 2017 UEFA investigated the alleged links between the two clubs ahead of them both competing in the Champions League and found nothing untoward.
A year earlier, after RB Leipzig won promotion to the Bundesliga, they snapped up Bernardo, Benno Schmitz, Naby Keita and Dayot Upamecano from their friends in Austria.
This summer Kilian Ludewig and Philipp Kohn were transferred from RB Leipzig to RB Salzburg by Ralph Rangnick who used to manage the Austrian leg of the business before switching to Leipzig.
Looking to Thursday's match Mintzlaff told The Sun: "It's nonsense to even suggest the outcome of this game has been decided. Leipzig and Salzburg have been independent clubs for a few years now.
"In the first leg, it was obvious that both teams wanted to win. This will also be the case in the second leg. It is a high pressure match that will be extremely difficult for us because Salzburg are a quality team.
"In the first leg, it really annoyed me that Salzburg fans insulted Ralf Rangnick. I cannot accept this.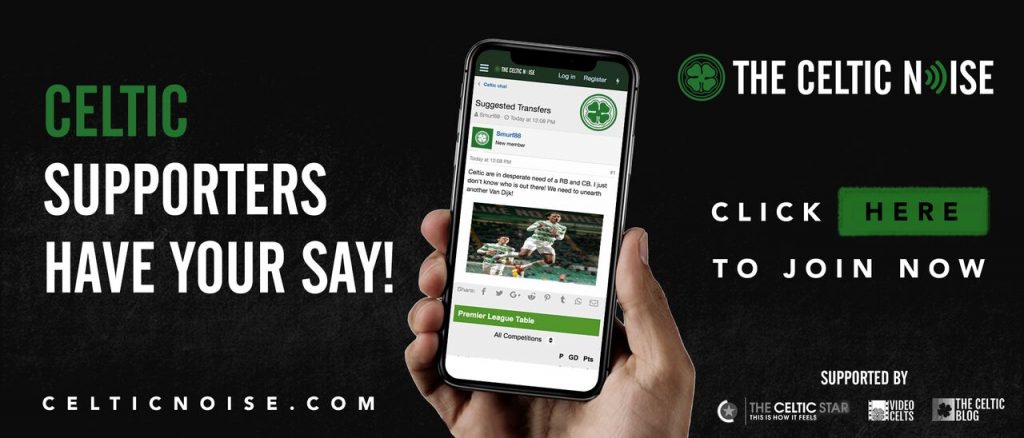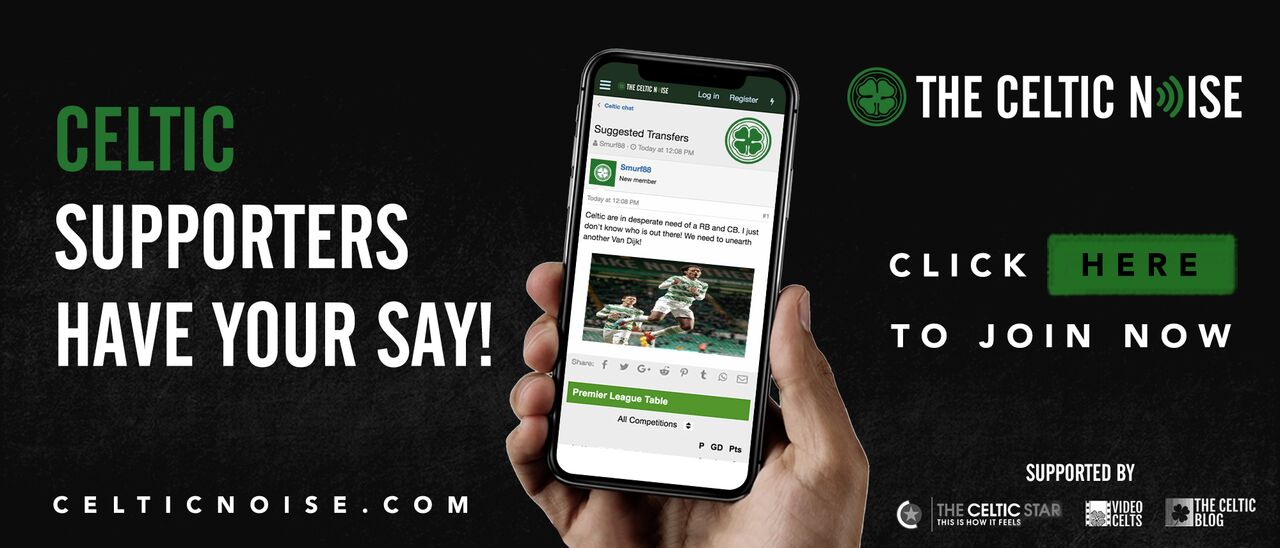 "Even though both clubs are independent and Ralf Rangnick hasn't been responsible for Salzburg since 2015, he was the one who created the structures at Salzburg.
"He made sure they signed and produced young players instead of veteran professionals. That's created a lot of money for Salzburg.
"If it wasn't for Ralph Rangnick, both clubs wouldn't be where they are today."