Brendan Rodgers ignored convention to 'detain' his Celtic players overnight in Trondheim.
After most European away games there is usually a rush to reach the airport, fly back to Glasgow then disperse into the night before reassembling for training the following afternoon.
A 5.55pm Celtic Park Time kick off would have given Rodgers' squad a couple of extra hours but rather than spend that time in transit the Celtic squad returned to their Trondheim hotel.
After the final whistle the players not involved and substitutes were given a warm down on the pitch, this morning it will be business as usual with a training session followed by lunch then a mid-afternoon flight back to Glasgow to kick on with the preparations to face Aberdeen at Hampden.
"The players are refuelling in the changing room, we will go back and have our meal as soon as we get back," Rodgers explained to the media conference after the 1-0 win in Norway.
"In the morning the players will be in the pool and some of the others will be doing some work.
"The staff will get together and finalise our preparation first thing in the morning, travel back and then Saturday we will just round it all up and get ready for the game.
"We are used to playing a lot of games and going deep in competitions and it's nothing new."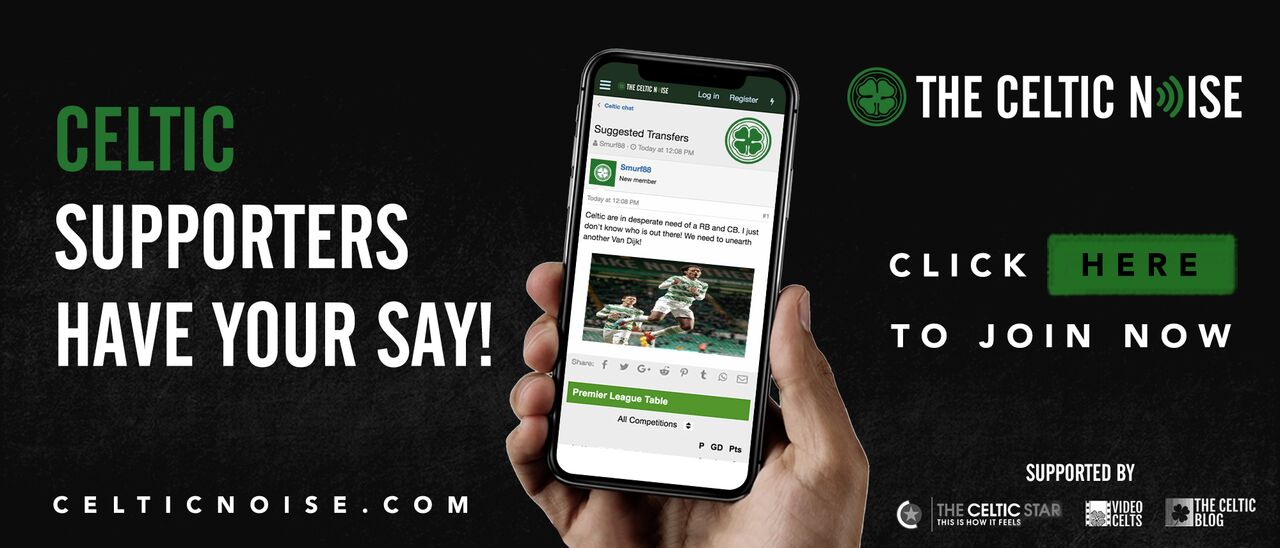 James Forrest and Mikael Lustig will have their injuries assessed this morning after being substituted during last night's match.