Brendan Rodgers has revealed that he never doubted Joe Gomez's ability to play at the very highest level.
In the 2015 close season Liverpool spent £3.5m to sign the defender from Charlton where he was a team-mate of Tony Watt.
After 16 games in the Championship Rodgers had seen enough but didn't survive long enough to see Gomez develop into a key player for Liverpool and England.
Rodgers' time at Liverpool, and in particular his transfer dealings, are often brought up to knock the Irishman's achievements but despite the hysteria over Jurgen Klopp the 2013/14 season remains their best Premiership performance in a generation.
His successes are conveniently overlooked but three years after leaving Anfield Gomez is following in the footsteps of Philippe Coutinho- another of Rodgers' Anfield legacy.
"Joe's a top talent, when we brought him to Liverpool we played him in a couple of pre-season games at left-back and he was unbelievable," the former Liverpool boss told the Daily Record.
"I couldn't not play him in the team and his first league game he was man of the match but his best position is at centre-back.
"It's brilliant to see him in there with Virgil, they're terrific together. They're both quick and can deal with the ball.
"Joe's good in the air, he can pass it and he's got a guy beside him who's really dominant.
"So there are guys out there you can pick up, like Joe, Virgil, Oli (Ntcham), absolutely but you need the eyes to see them, and having that opportunity helps."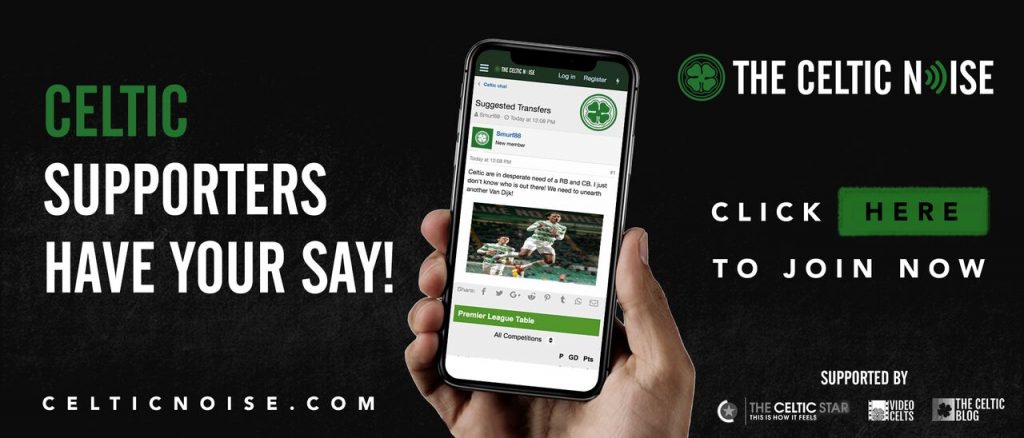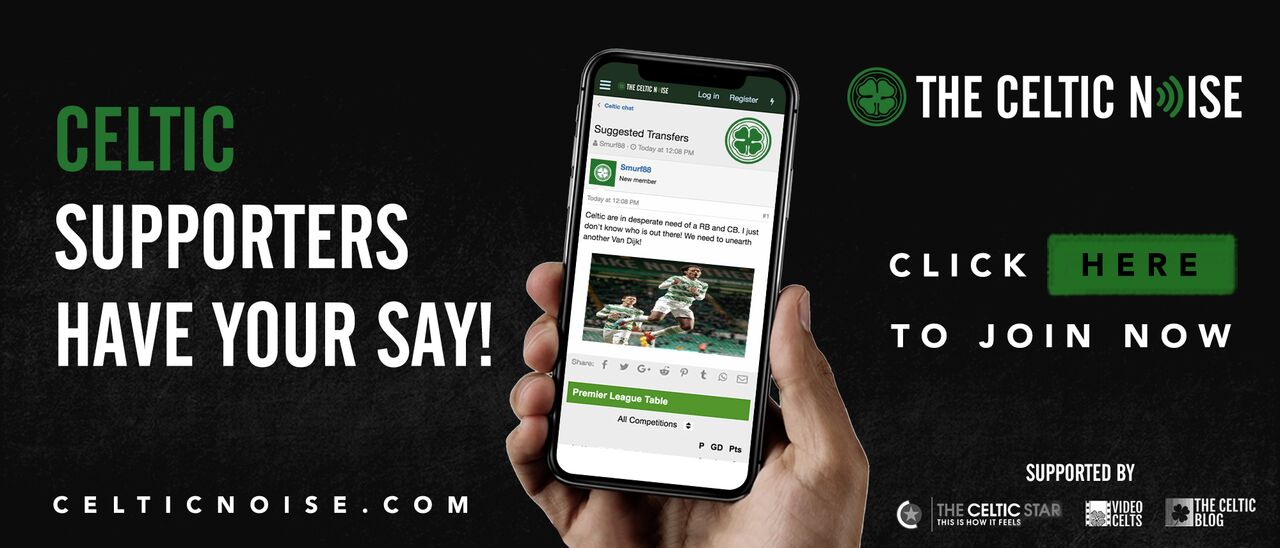 With the bulk of his Celtic players signed into long term deals hoops supporters will be hoping that Rodgers has more Gomez type targets lined up for January.