While he laps up the adulation at Tuesday's Sevco AGM justice could be just two days away for Dave King.
His favourite spin doctor will be putting the finishing touches to the AGM script with all and sundry blamed for £14m of losses, no stock market listing, a going concern warning and a £5m shortfall to see out the season before the big legal bills start to hit home.
Before he takes his place in the Directors Box to watch the match with Villarreal King will have an awkward away day in Edinburgh.
The Scottish courts and the Takeover Appeal Panel have given him every opportunity to comply but as anyone that has googled his 'business' career in South Africa will realise Mr King plays by his own rules, when the going gets tough and justice closes in the cheque book comes out to ensure a favourable outcome.
Just under four years ago King and the three bears were about to take control of Sevco but as ever it was by King's rules. One of the bears warned the South African based criminal not to go over 30% with a share purchase but King ignored that and charged ahead.
When the TAP ordered him to put £11m in an escrow account and produce a prospectus for the displaced shareholders he ignored the order.
On Thursday he has to face the music and it won't be Simply The Best or Penny Arcade.
Others that have gone over the 30% watermark have admitted their error and made an offer to shareholders and paid out in order to get on with running the business. Not King however.
Patiently the TAP have gone through every stage, every delay and deflection. On Thursday King will be hit with a heavy fine and suspended jail sentence. On previous form the fine won't be paid, King will be watching the remainder of this season from South Africa fighting extradition.
The shareholders that lost out in the March 2015 have been as patient as the TAP, according to the well sourced John James website some big pay-outs are due.
Sandy Easdale, with 5,256,110 shares, is awaiting a cheque for £1,051,222.

River and Mercantile Asset Management LLP, with 4,704,827 shares, will undoubtedly cash out of this heavily diluted stock for £940,965

What will stick in King's craw is that he will have to offer

Blue Pitch Holdings (4,000,000) £800,000; ATP Investments (2,600,000) £520,000;
Putney Holdings Limited (700,000) £140,000;
and Norne Anstalt (1,200,000) £240,000 as RIFC's  'Easdale' block will no longer apply.

Which equates to £3,692,187.
As King slinks off into the background Stewart Robertson can pick up the pieces, reassuring the gullibles that the company is unaffected and that Steven Gerrard will have money to spend in January, the former Liverpool youth coach will be lucky to get a week in Southport with his stars for a winter break.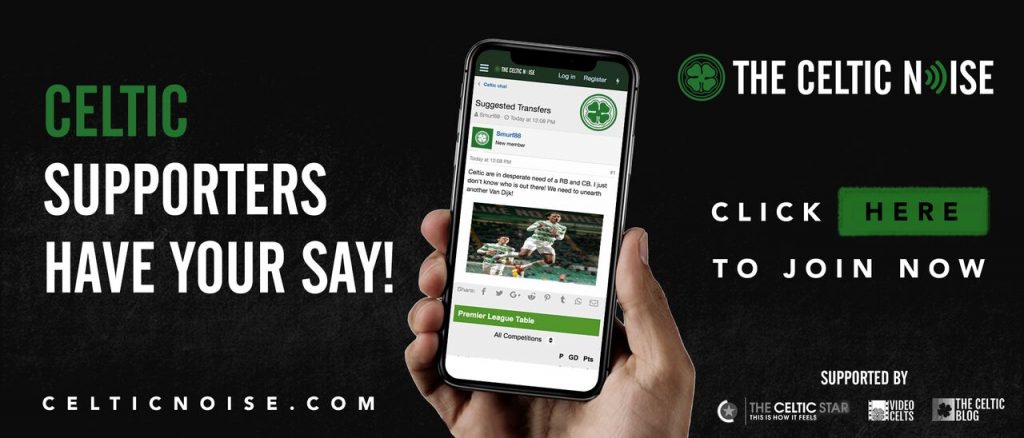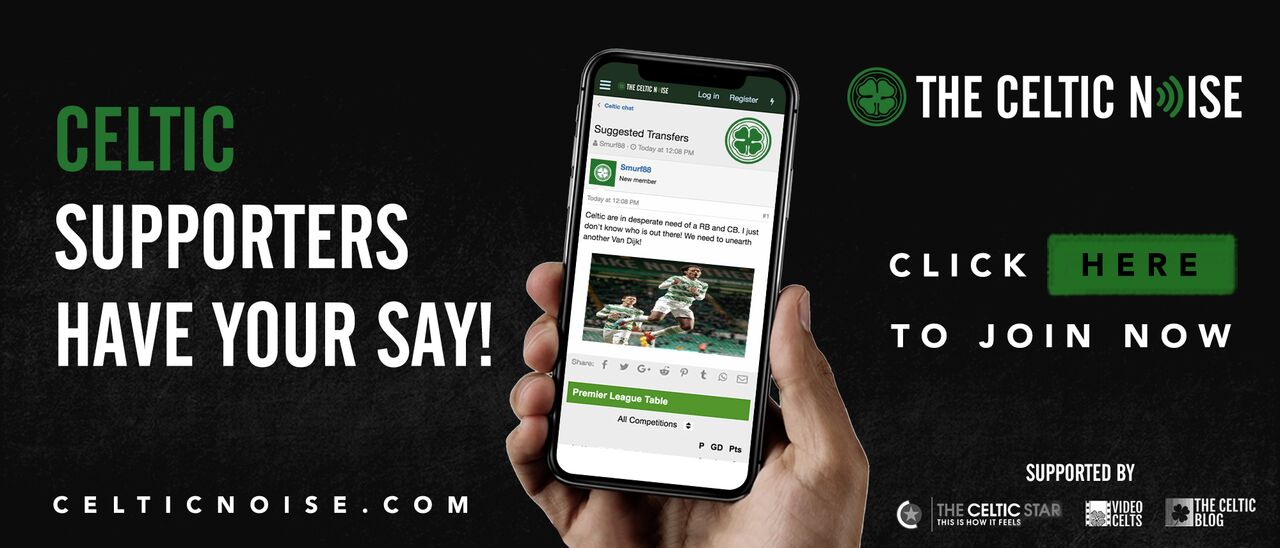 As well as the TAP payout the invoices of Sports Direct have still to be met. Legal costs and damages, Hummel and Sports Direct won't be far behind.
King will be laying it on thick on Tuesday, as the gullible stand to applaud it's virtually certain that the policeman's son from Castlemilk that attended a private school will disappear off into the sunset in the shadow of Dave Murray, Craig Whyte and Charles Green, making way for the next saviour intent on 'stoppin the Selik'.