As a contribution to the Banter Years it was another classic.
There was no gazebo but yesterday's Sevco AGM could hardly have been scripted any better if it had been personally written by a former Daily Record sports reporter or Radio Scotland presenter.
Questions about £14m losses on income just stretching over £30m? No chance.
Questions about Mr Chairman's appearance at the Court of Session on a contempt charge relating to shareholders? No chance.
Dave King was comedy genius today, at the AGM of some club, formed a few years back, in tribute to Rangers, that died in 2012.#GGTTH pic.twitter.com/sFZjXfoAeo

— Inside Easter Road (@InsideEasterRd) November 27, 2018
Plenty of stick about Celtic however plus the usual hardy annuals such as a safe standing section, a club museum plus some drooling over the 15oth anniversary of the club that died of shame, and debt, in 2012.
Tomorrow their glorious leader will be up in court and likely to be hit with a fine and suspended jail sentence.
On past form the fine will be ignored, should be dare to return to the UK again afterwards he can expect to head to a cell of unsurpassed dignity without a marble staircase.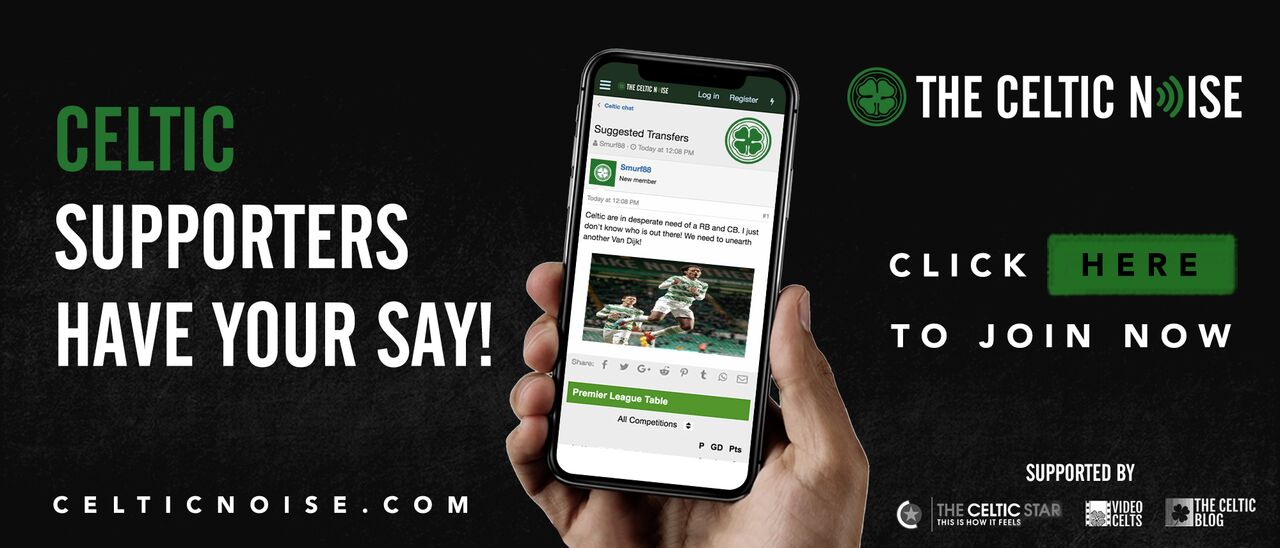 He might accuse the Takeover Panel and Sports Direct of bullying but after three and a half years of dodging justice time is running out on King as another chapter in the Banter Years opens up.