For the second time this month 'rumours are sweeping the internet' that Lee Congerton is leaving Celtic.
Football Insider is the source of the latest rumour which has been picked up on by a number of websites that are equally unlikely to have a decent source to stand up the yarn.
The story has been put together by Pete O'Rourke who covers stories across a range of clubs on a daily basis. It's hardly likely that he has scooped a Celtic story, more likely he is simply reheating last week's rumour to give it fresh legs.
With tensions growing ahead of the January transfer window the role of Congerton will always come into the spotlight.
Working somewhere in the triangle that involves Brendan Rodgers and Peter Lawwell the role of the Head of Recruitment will always be a curious one and the person most likely to be sacrificed when recruitment fails to work.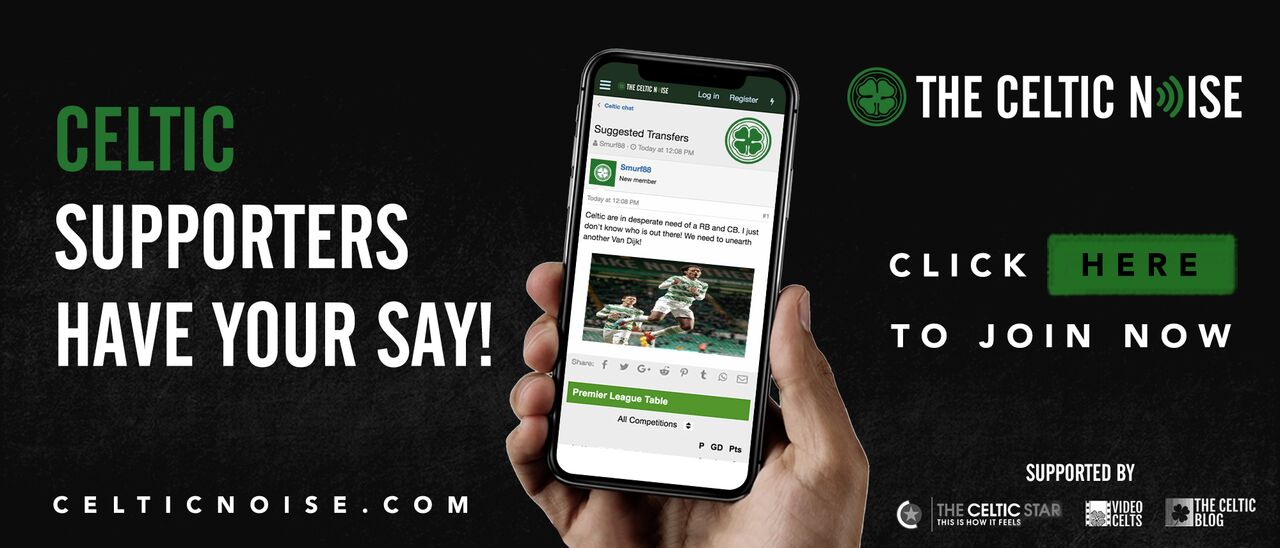 Celtic's last two transfer windows have been almost total failures in terms of players although the bank balance has never been healthier.
Rodgers has been setting out his expectations which consists of at least two strikers- with negotiations now in the hands of Lawwell and Congerton.
Supporters are expecting two or three players ready to go straight into the first team before the end of January- anything less than that and the scrutiny of transfer business will stretch further than the Head of Recruitment.