Celtic's relationship with the Australian Soccer Federation is under threat over Tom Rogic's participation in the Asian Cup.
Club and country have different demands in the modern era with FIFA very much on the side of international football with designated dates set aside that take priority.
On the ground realistic relationships need to be in place that recognise the needs of club and country without burning out the player.
With the Asian Cup starting next month Australia are looking to call in Rogic on December 27 to begin preparations.
Two days later Celtic travel to Ibrox for a vital SPFL match, a fixture that Rogic excels in.
Socceroos boss Graham Arnold apparently needs to have Rogic with his international team-mates for more than a week to play against Jordan on January 6- a week after Celtic play at Ibrox. Jordan are in 109th place in the FIFA rankings.
That match is followed by other group matches against Palestine and Syria, fixtures that even Scotland could probably negotiate without mishap to finish in the top two.
If Australia fail to finish in the top two there is the comfort of knowing that four third placed teams will progress to the knock out phase.
Putting in bluntly the group stage is little more than a leg stretching exercise, Arnold won't be playing his first XI until the last 16 begins on January 20- three weeks after Rogic could be involved in a meaningful match at Ibrox.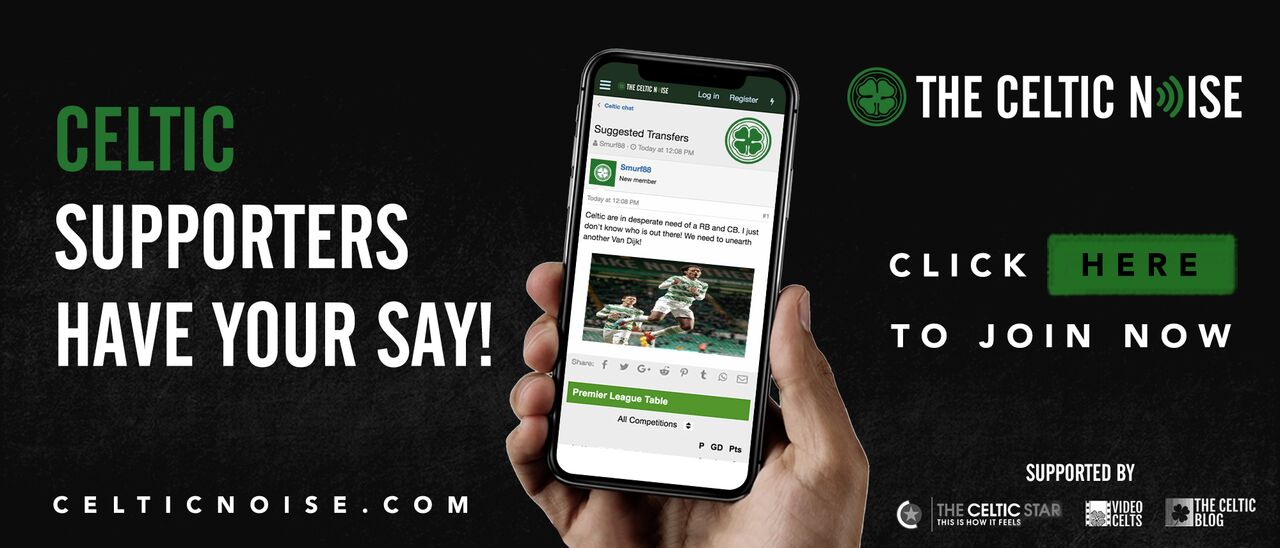 It will take diplomacy at both ends but surely a solution can be found to avoid Rogic watching the Ibrox action on telly in the UAE.
If the midfielder misses out on a vital club match for some walkover internationals the relationship between the Australian Federation and Celtic will alter drastically.