Graeme Shinnie has claimed that Scott Brown hates him!
The so-called hard man has tried to gain attention by linking himself with the Celtic skipper with both men sharing 17 major honours. Shinnie won the 2015 Scottish Cup.
Last season the 27-year-old picked up 17 yellow cards in 41 appearances as Aberdeen clinched second place to Celtic for the fourth season running and crashed out of both cup competitions to Motherwell.
Shinnie showed his iron-man credentials with an 83rd minute lunge at Brown in the final match of last season and now believes that he has some relevance in the career of the Celtic skipper.
"I have seen Scott on a couple of occasions and he probably hates me but he's more respectful than you think," the Dons skipper told the Daily Record.
"On the pitch he is a battler like I am and he goes all out to win for his team, which is something I respect and love.
"I'm like that myself. When I get over the white line and on to the pitch, I am just desperate to win the game."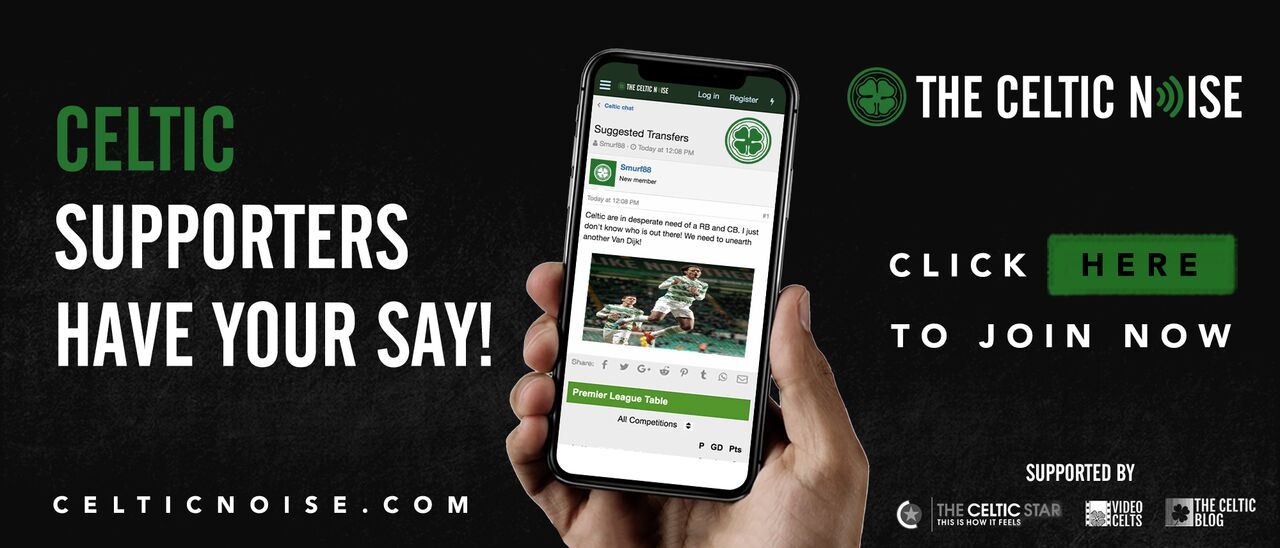 Last week Shinnie was desperate to win at Motherwell, a match his side lost 3-0.
Brown is expected to start today's match on the substitute bench but even from there is likely to have more of an influence on the match that Aberdeen's Seagull skipper.