Roger Mitchell has joined the chorus of criticism of Scottish referees after a nightmare week for whistlers.
The former SPL chief executive takes an independent view of the Scottish scene from his base in Italy after failing to notice the token contracts registered for Tore Andre Flo and Ronald de Boer.
Scottish referees have come in for unprecedented stick since Sunday when Bobby Madden blundered his way through the match between Hearts and the new Rangers club founded by Charles Green.
First time I've seen this. Saw the hearts one also now. Both an absolute disgrace. The Aberdeen boy does nothing here. https://t.co/dSVRyyVWLu

— Roger Mitchell (@RPMComo) December 6, 2018
On Wednesday the outrage was more evenly spread with unbelievable decisions made at Ibrox, Fir Park and McDiarmid Park.
Aberdeen's Sam Cosgrove was sent off by Steven McLean for getting kicked by Conor Goldston, Filip Benkovic had a perfectly good goal disallowed against Motherwell while St Johnstone were awarded a penalty that Craig Levein described as the softest of soft.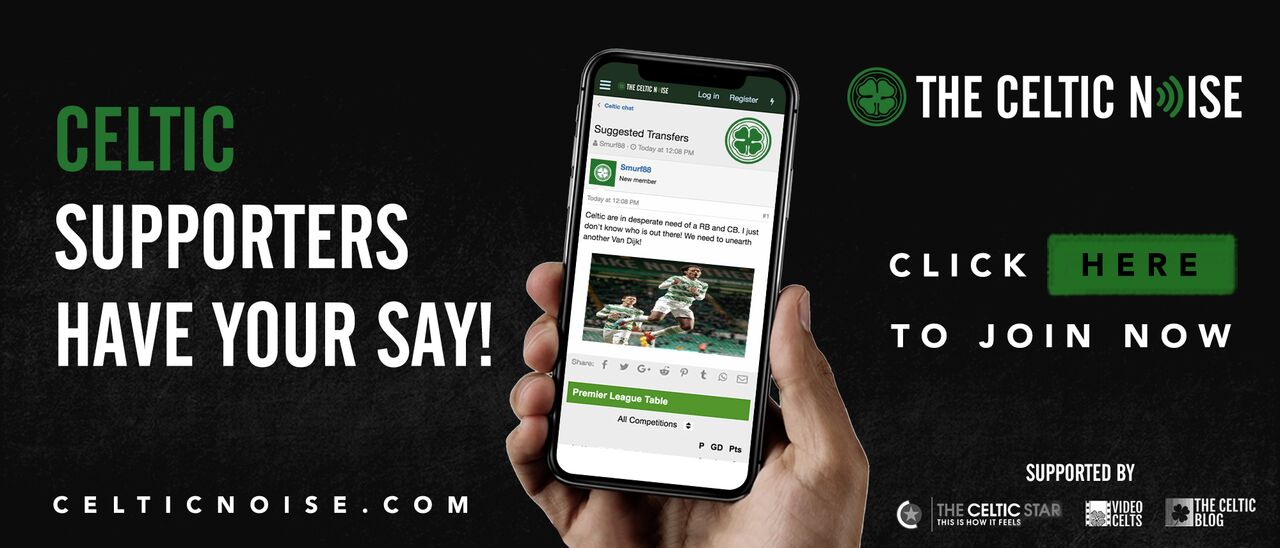 This weekend referees will again be in the spotlight with Andrew Dallas in charge of Livingston v St Mirren and Willie Collum the referee for Hearts at home to Motherwell.