On Sunday morning Graeme Shinnie was boasting about how he was hated by Scott Brown.
As he left Hampden with another losers medal he was complained that some Celtic players weren't being nice to young Lewis Ferguson!
Highlighting the face that the former Hamilton midfielder is only 19 years of age Shinnie seems to have forgotten that it is actually a man's game about winning.
"There are ways to go about things as a captain," he told The Sun. "You can have a bit of class about you — they don't and it frustrated me. But we have to deal with it.
"They were 1-0 up and had the ascendancy and it gave them the chance to do it. I'm man enough to take it.
"Players sometimes shake hands after but there's none of that now. It's happened more than once. I'm used to it now.
"It is what it is. I'm big enough and man enough to deal with it. Celtic have won the cup so congratulations.
"He will do what he does. It doesn't bother me but when it's people like young Ferguson they are going for — they are older professionals and they should know better.
"We can deal with it but it just frustrated me some of their players were celebrating in front of a 19-year-old kid who's just trying to do well.
Shinnie added: "You can have a wee bit more class than that. I don't know why they went for Lewis.
"There were obviously battles going on in the game but you'd have to ask them that.
"Did I have to speak with Lewis afterwards? No, he's a mature young man.
"He's dealt with stuff like that in the past and he will deal with it again when he's involved in big games. He can handle himself very well and he will be fine."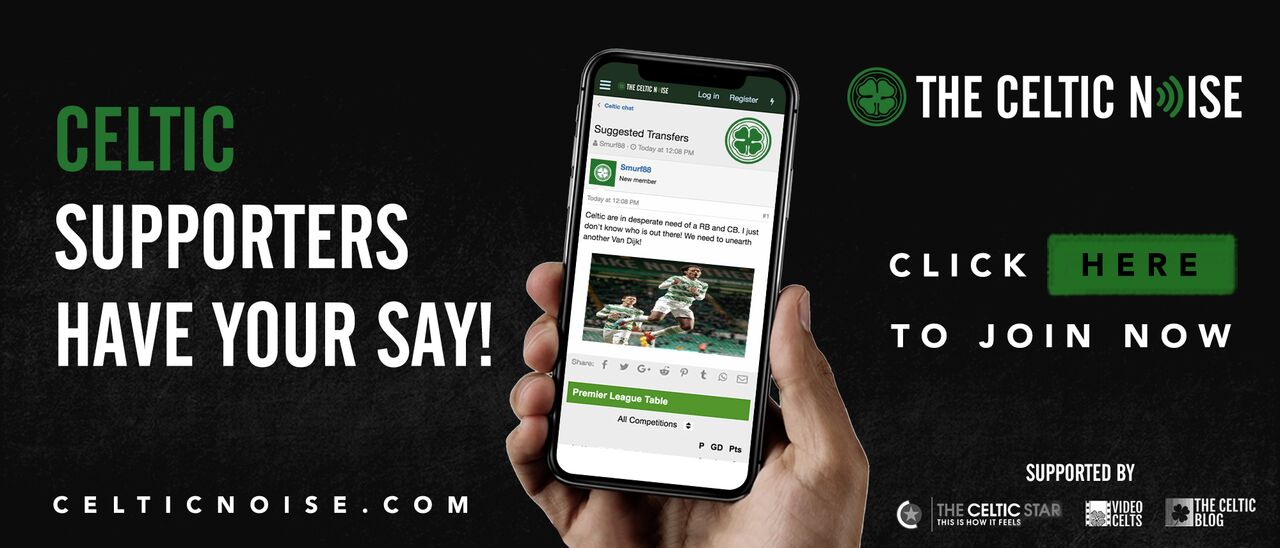 As a kid growing up Uncle Barry and daddy Deek would have taught young Lewis a few tricks about the professional side, on yesterday's evidence he is capable of looking after himself.
Ferguson knows how to body check, how to arrive late enough in a challenge to make it look like he was interested in the ball and how to be gobby.
How he escaped a yellow card until the 78th minute only Andrew Dallas can explain, shortly before that he had pulled back at Brown's jersey which had earned Tom Rogic a booking earlier in the second half.
Shinnie was quick enough to shout his mouth off after his late attack on Brown in May and remind everyone about the dead rubber victory.
If young Ferguson wants to develop his game copying Brown or Mikael Lustig is a more sensible route than mimicking his own skipper.