Leigh Griffiths has opened up about the online abuse and innuendo that he has been subjected to since pulling out of the Scotland squad for the October internationals against Israel and Portugal.
The striker played for Celtic in the 6-0 win over St Johnstone on October 7 but his subsequent withdrawal from the Scotland squad was greeted with speculation about a number of issues.
Griffiths threw himself into extra training sessions at Lennoxtown but then found himself out of action for an extended period due to illness and injury.
Tomorrow night at Motherwell the 28-year-old is expected to return to the Celtic starting XI, bringing a halt to speculation about his condition.
"Online, it is very difficult to bite your tongue," the striker told the Daily Record. "You just need to step back and try to ignore but it is difficult when you are in the street and people ask questions, you just need to give the answer you have been saying all along.
"I have said time and again that there is no bigger honour in football than representing your country and I am still the same.
"You hear a lot of people venting their opinions, saying I took the huff because I wasn't going to be playing.
"It wasn't like that at all. I have taken it on the chin here when I have been playing well and then not been playing the next game.
"I wanted to concentrate on being fit. Looking forward, I am more than happy to go into the Scotland squad if I am selected."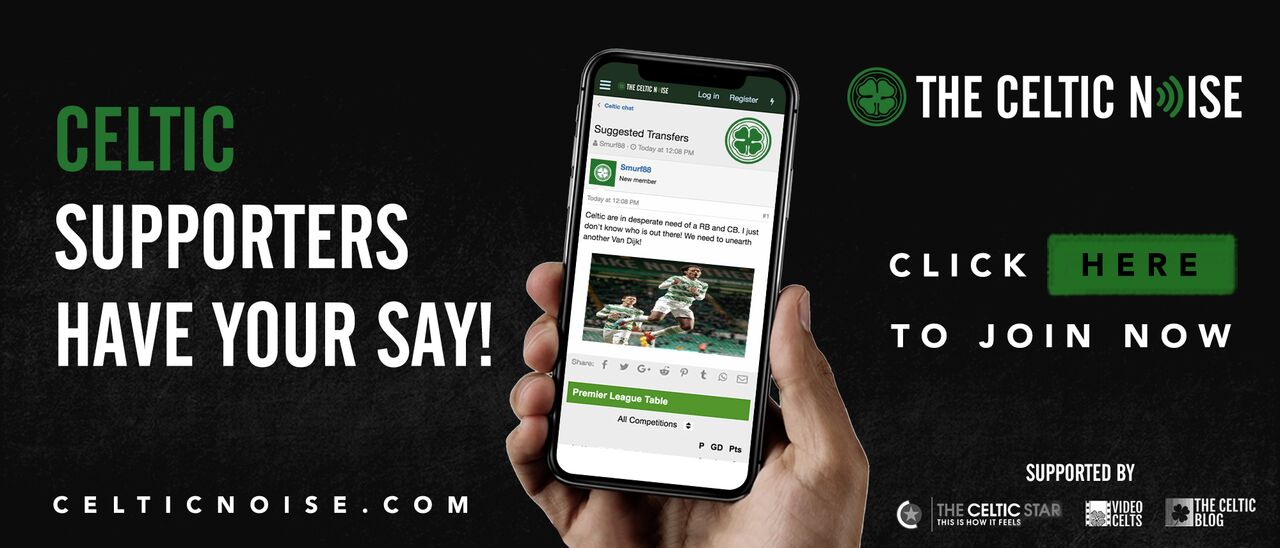 Looking at his relationship with the international manager Griffiths added: "Everything is fine. Me and Mr McLeish had a chat. It wasn't clear-the-air talks but I vented my personal opinion of what I wanted to do and he accepted that.
"There was no animosity or anger between either of us. I texted him after they won the two games to get into the play-off (Albania and Israel) and he quickly replied. There is no animosity at all and hopefully I am still in his plans."
Related posts