Odsonne Edouard has revealed that Edinson Cavani was a daily tutor while he was at Paris Saint Germain.
Celtic took the French kid on loan last season then splashed out a club record fee of £9m in the summer to make the move permanent.
Moussa Dembele's transfer to Lyon promoted Edouard into the front line at Celtic where he has bagged 12 goals in a stop start season.
Three goals last season against the tribute act- including a dramatic Ibrox winner- demonstrated that Edouard had the big match mentality with much of ability passed on from the legendary Uruguayan striker.
"When I was at PSG, Edinson Cavani gave me advice every day," Edouard told The Sun. " Whether it was about my positional sense, my finishing, even my speed, he spoke to me a lot.
"This gave me a massive amount of belief in myself that a great striker like him took time out to speak to me.
"He basically was responsible for me being a striker and he gave me confidence.
"I was also there with Zlatan Ibrahimovic, but he was different. I was a kid and that was it. He didn't speak the same language as me so it was not easy to communicate.
"Occasionally, he gave me a few instructions through signs, but there wasn't a lot of exchanges between us.
"It was stuffy at PSG. I needed to go on a new project. There were great players in my position. I was young and I had to go out and play football."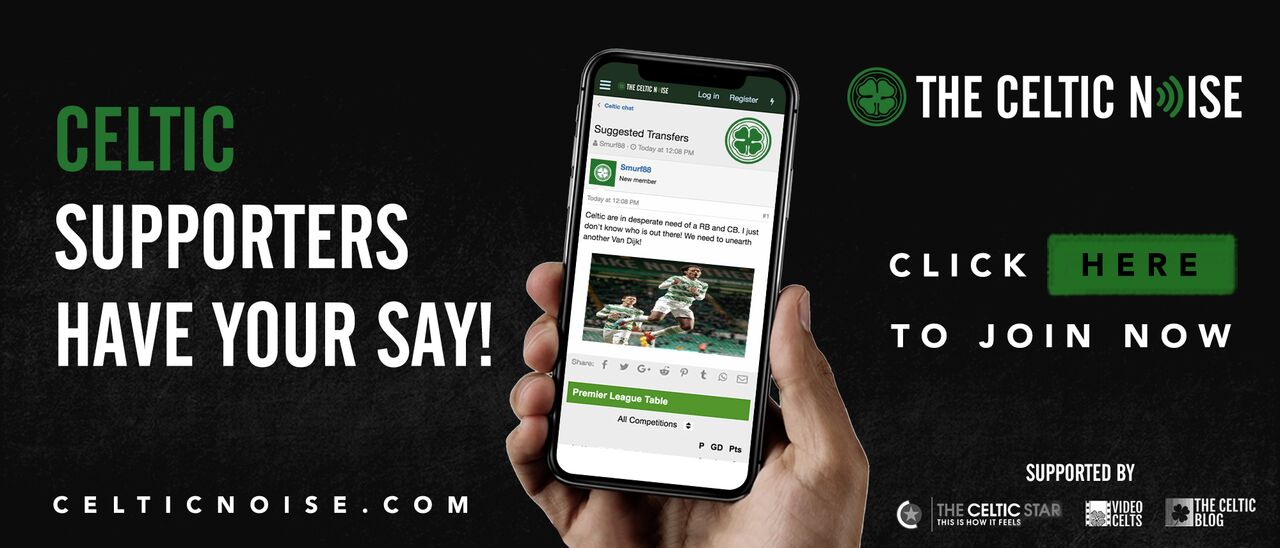 Edouard came through the youth ranks at PSG earning international caps upto u-17 level, plying his trade on the field rather than online as detailed by this article.
During the 2016/17 season he went on loan to Toulouse, when Neymar and Kylian joining the French champions in the summer of 2017 he took the option to join Celtic on loan.
Despite other options Edouard signed a four year contract with Celtic in June for a record club transfer fee of £9m, much more pricey than the offer on this link.
PSG paid Napoli £50m for Cavani in July 2013.