Gerry McCulloch has hit out at the Daily Record for their interpretation of an interview with Mikael Lustig.
It seems that using the word taunting is the cause for concern with the Celtic defender describing banter with Aberdeen manager Derek McInnes.
After winning the Betfred Cup at Hampden Lustig and Scott Brown appear to be the targets of 'fair play' campaigners from Aberdeen and in the media.
CLICK HERE for former Celtic striker tips Ashley for Ibrox takeover.
The headline here doesn't at all reflect the tone of the actual quotes. https://t.co/Xb0pVtzXqI

— Gerry McCulloch (@gerrymcculloch1) December 3, 2018
Pity you weren't still on Clyde,as you would have put the record(excuse pun) straight.(not) ????

— Celtic Symphony (@DM8883) December 3, 2018
You're trying too hard, Gerry. You know as well as we do these headlines were your stock in trade for long enough.

— Paddy Mullaney (@paddymullaney19) December 3, 2018
Murder when a complicit media try and twist the truth to satisfy a paymaster's agenda isn't it Gerry?

— Nicholas Cearbhaill (@snudge67) December 3, 2018
In your clyde days you would have defended the newspapers when the "loonies" called in to say that this sort of thing happens. Or you'd have palmed it off to one of your guests that worked for said publication.

— Kryten2X4B523P ???????? ?????????????? (@B523P) December 3, 2018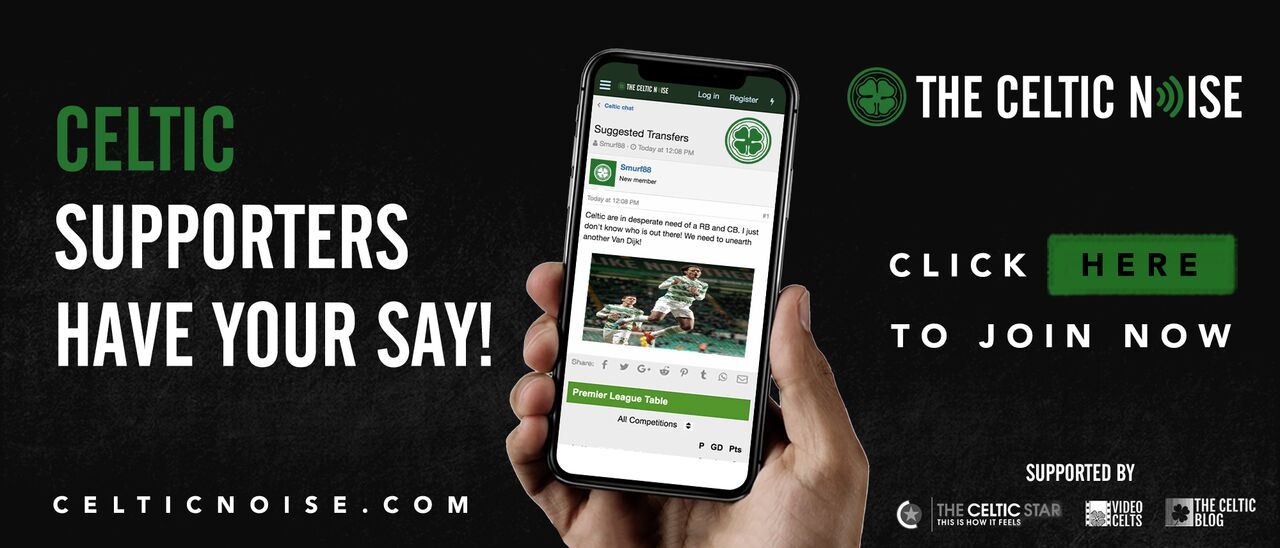 Graeme Shinnie has led the criticism, that's the guy that was booked 17 times last season in action for his club.
The Dons skipper has been quick to dish out tips on footballing etiquette but was silent last season on the actions of his own team-mates.
In March Sam Cosgrove was red carded for a brutal high challenge on Brown which was followed by Shay Logan blasting the ball at Brown from close range before setting off on a personal best for 100 metres.
On the last day of the season Logan was sent off after squaring up to Celtic players and gesturing at supporters, Shinnie had no comment to make on his team-mate that day.