Jim McGuinness has taken over as head coach of Charlotte Independence in the United States Soccer League on a three year contract.
The 46-year-old achieved legendary status after leading Donegal to the 2012 All-Ireland Senior Football title then switched code to take on a coaching role at Celtic, mainly aimed at the development of younger players.
McGuinness worked closely alongside Tommy McIntyre with the Celtic u-20 squad as he picked up his UEFA A licence.
In 2017 he took up a coaching role with with Beijing Sinobo Guoan F.C but left the Chinese side after a couple of months.
McGuinness is a huge figure in Irish sport but has now decided to develop his career with the North Carolina club.
Independence name Jim McGuinness Head Coach, Mike Jeffries General Manger#WeAreCLT
Details » https://t.co/DE3S4bi2Qx pic.twitter.com/XRb5M5GanB

— Charlotte Independence (@CLTIndependence) December 7, 2018
"That's the challenge that's in front of me," he told the Irish Times.
"I think I've learned a huge amount and tried to be studious in my application from the very first day I walked into Celtic from my experiences of all the managers I worked under.
"At the same time I was trying to build a picture in my own mind of how I saw the game and of how I would like the game to be whenever I became a manager. The other side of that coin is that if you leave the philosophical side of things out of it: football is about people and life is about people."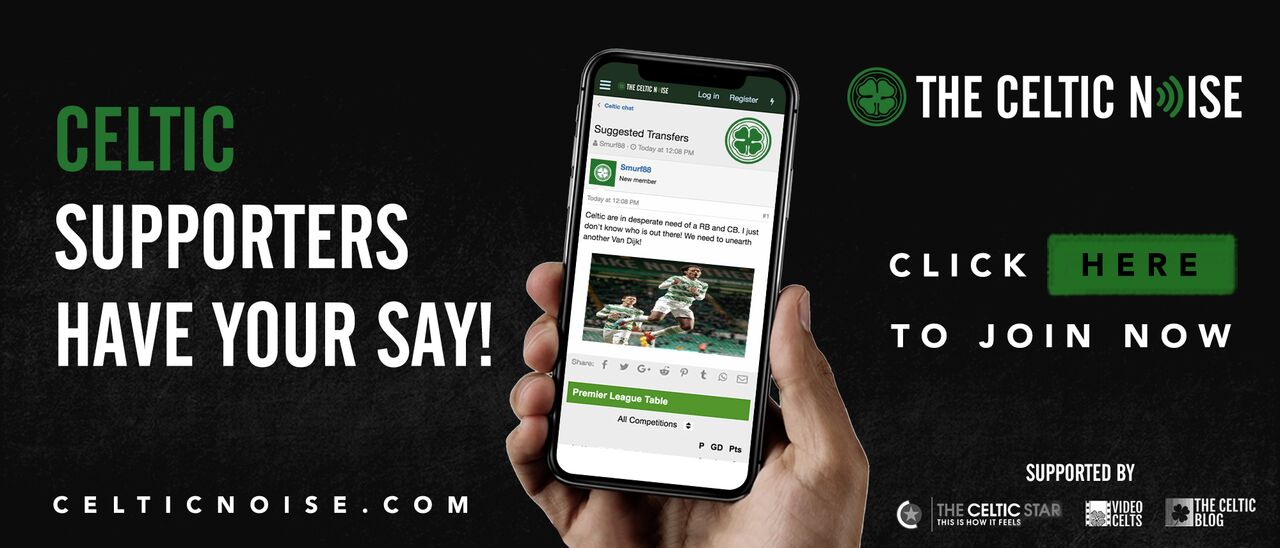 He added: "You've got to have a clear vision and know what you want to achieve but it is about getting the best people and that's what I'm going to be focusing on: getting the right people and building the roster, as they say in inverted commas.
"In terms of the type of player and people you want. And I'm looking forward to that because it's a luxury you don't have in Gaelic football. You have the people in your community and they represent the county. So to be able to target players… I am looking forward to that."
The United States Soccer League is effectively the second division although there is no promotion to the Major League Soccer.
Tampa Bay Rowdies are the best known club in the 16 team USSL.