Craig Levein has launched a fresh attack on Bobby Madden and the refereeing mafia that defends match officials regardless of the circumstances.
Steve Conroy was called in to defend Madden's Tynecastle horror show which is likely to land the Hearts boss with a disciplinary charge after describing the match referee as abysmal and claiming that his side were up against 13 men.
CLICK HERE for former Celt tips Ashley for Ibrox takeover
Madden's failure to even book Alfredo Morelos for persistent fouling and the failure of an assistant to flag for offside at the second goal for the tribute act sent Levein into the sort of rage that he usually reserves for Scott Brown.
It is often said that managers over-react after a match but 48 hours later the Hearts boss was in no mood to back down after seeing his side fall victim of honest mistakes.
"Looking back, I'm probably angrier than I was at the weekend," Levein told STV ahead of tomorrow's match away to St Johnstone.
"I'm angrier when you get ex-referees who come out and just talk rubbish.
"To say I made a personal attack on Bobby, I wasn't having a pop at Bobby's character – as a person he's a great guy but as a professional performance, that's completely different and I think I'm entitled to do that."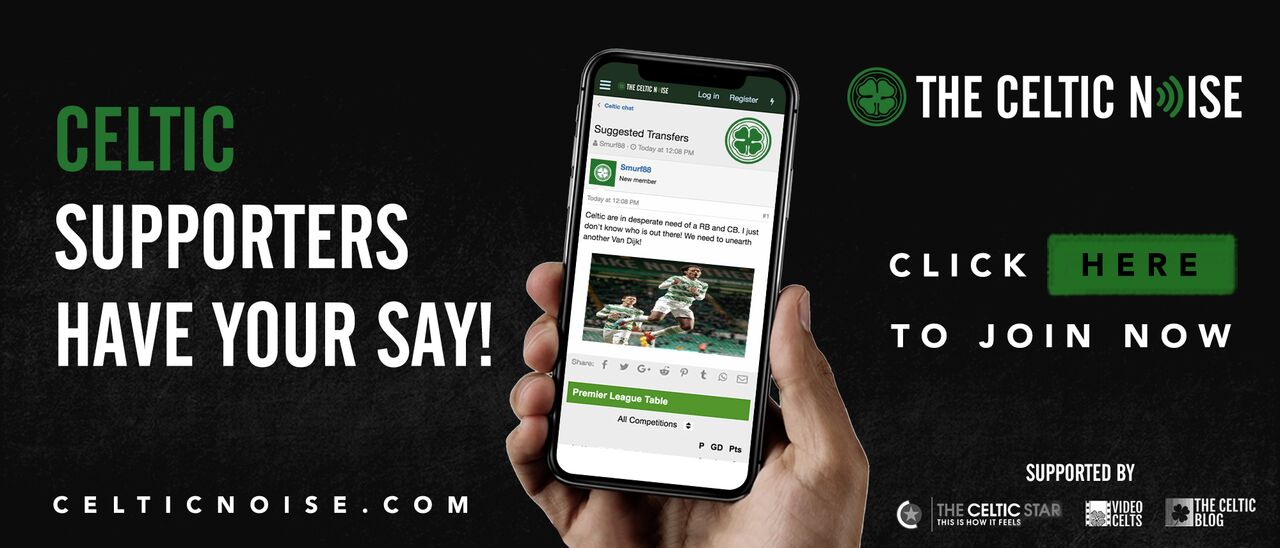 He added: "All I'm asking for is for people to do their jobs properly, it has a huge impact on myself and my livelihood.
"The refs supervisor told us what we do, we did it and they still get it wrong.
"When you look at that situation, how's it possible to get that wrong?
"We've had another six of those that they've got wrong already this season.
"This isn't me for the first time, we've been talking about this situation and they are continually getting it wrong.
"What's the point? After that, I'm finished speaking to John (Fleming, in charge of referees at the SFA)."
Until managers demand that their clubs force change at the SFA nothing will change.
Once a referee gets on the elite FIFA list they are assured of being in charge of the top domestic matches regardless of how frequently they make honest mistakes.