Craig Levein has hit out at the culture of secrecy surrounding referees.
The elite group on the FIFA list constantly get the top fixtures regardless of how they are performing.
Bobby Madden was the target for Levein's anger at the weekend with the performance of the East Kilbride based referee described as abysmal.
In a recent Celtic v Aberdeen match Madden failed to punish a brutal assault on Odsonne Edouard by Scott McKenna that resulted in a retrospective two match ban for the Dons defender.
After a one match visit to The Championship Madden returned to the top flight with no outsider surprised by his performance at Tynecastle.
"Everything is covered in this secrecy," Levein told The Sun. "What other business does this? It's a joke. There has to be accountability.
"For anyone to be good at their jobs they have to make mistakes, accept those mistakes and learn from them.
"If we want to foster better relationships between managers and referees, let's be open and talk about it.
"Why are we not allowed to talk about officials making mistakes? As long as that continues then nothing gets better."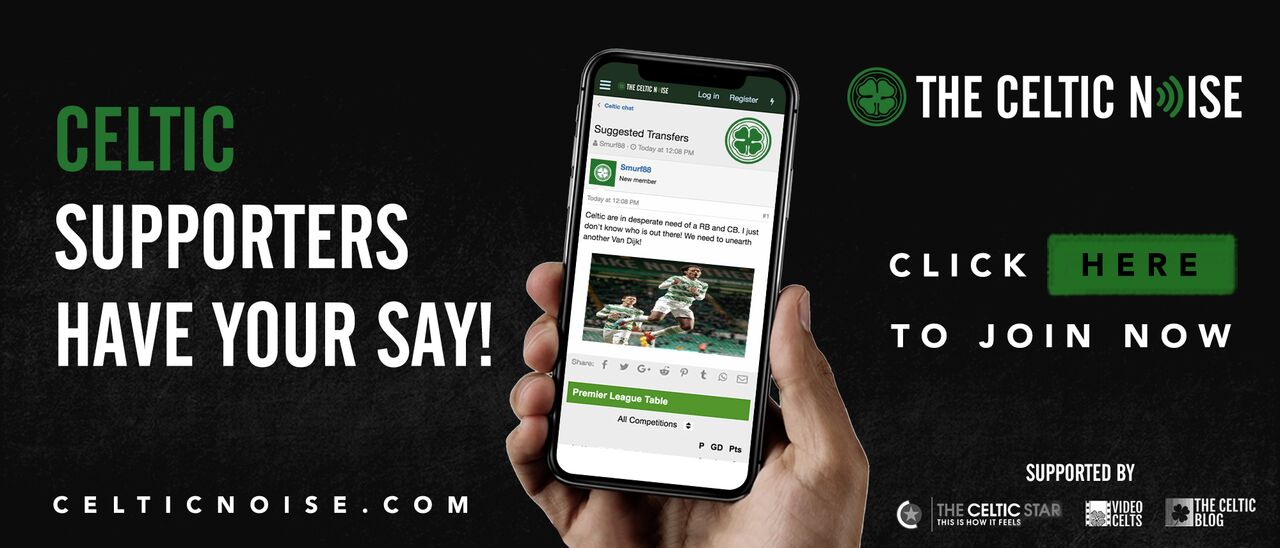 Levein is expected to be charged by the SFA following his comments about being up against 13 men and describing Madden as abysmal.
Steven McLean, whose brother Brian started his football career playing for the old Rangers club, will referee Aberdeen's visit to Ibrox tonight.