Kevin Bridges has taken a pop at celebrity neutrals.
For generations Scottish celebrities would claim to be a Partick Thistle or St Mirren fan rather than admit to following one of the major Glasgow clubs.
That changed in the eighties when Simple Minds and others were quite happy to go along to Celtic matches and admit to being supporters, even London Luvvy Pat Nevin joined in before revealing his love for Hibs.
There is clearly still a stigma over being associated with the clubs from Ibrox but Bridges has never tried to airbrush out a major part of his life.
"I don't bring it into my comedy unless something unavoidable comes around like the 2012 Rangers liquidation thing which was just such a big talking point and one of the biggest stories in Britain at the time, so you need to do a joke about it," he told The Sun.
"But I don't want people coming to my gigs just because they're a Celtic fan and I'm a Celtic fan because that'll be just as annoying.
"Whether you're a name or not, you grow up somewhere – like Clydebank – and you support a football team.
"There's nothing worse than someone who's a name saying they are a Partick Thistle or St Mirren fan, when they're not."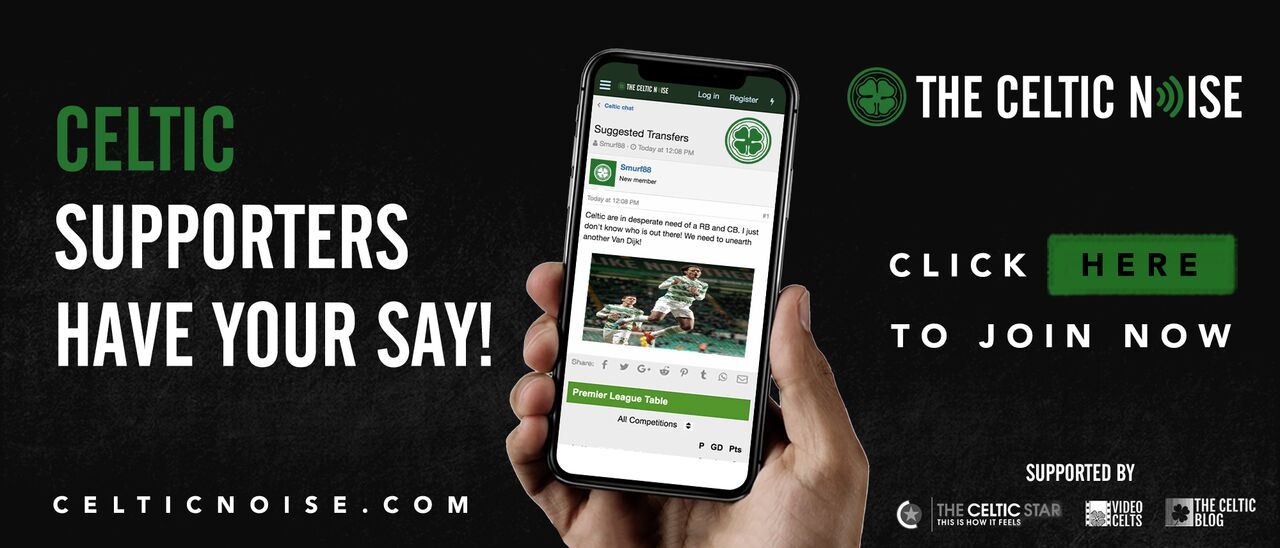 Since the seventies when Richard Burton and Liz Taylor threw a party for Celtic fans in Budapest the hoops have regularly drawn support from various celebrities.
Rod Stewart and Billy Connolly both opened stands at the re-built Celtic Park in the nineties and can be seen at matches during the season.