While the Daily Record warn Alfredo Morelos about three possible retrospective suspensions a fourth offence has come to light.
John Beaton and assistant David Roome, who was groomed by Bobby Madden, missed the kick at Scott Brown and punch on Ryan Christie with the normally observant Douglas Ross missing a late forearm smash on Christie.
The far right wing Tory MP has been breaking his heart over the impact of the proposed Brexit deal and it's impact on his 'beloved union' and seemed to be selectively off the pace on Saturday.
This isn't far off from Simunovic's dismissal last season. Where are the calls from the right honourable gentleman @Douglas4Moray this time?

When it was Simunovic he was ejaculating all over his Union Jack boxers, "RED CARD! RED CARD! POLL TAX! FOX HUNTING IS GR8" pic.twitter.com/C52w9aspEQ

— Étienne (@EtienneBojan) December 29, 2018
he does have a beautiful wee smile though pic.twitter.com/v288olY9bR

— Étienne (@EtienneBojan) December 29, 2018
The ref and assistants are blatantly cheating, I know, I was a ref for 20 years . John Beaton, Motherwell Dieziel high school ,Tory councillor and two TRFC season ticket holders.Could not stitch it up better if the tried. Drop the standard to allow thuggery on the field of play.

— John (@jald19) December 30, 2018
There is no doubt of what went on yesterday. The second half only featured 17 Minutes and 30 seconds of the ball in play. This is another very odd piece of data from a very oddly officiated game.. but then it's not so odd when we all know they are both avid zombies.

— Étienne (@EtienneBojan) December 30, 2018
In March Ross roared ' RED CARD, RED CARD' when Jozo Simunovic clashed with Morelos but as the Colombian clashed with Christie he fell silent.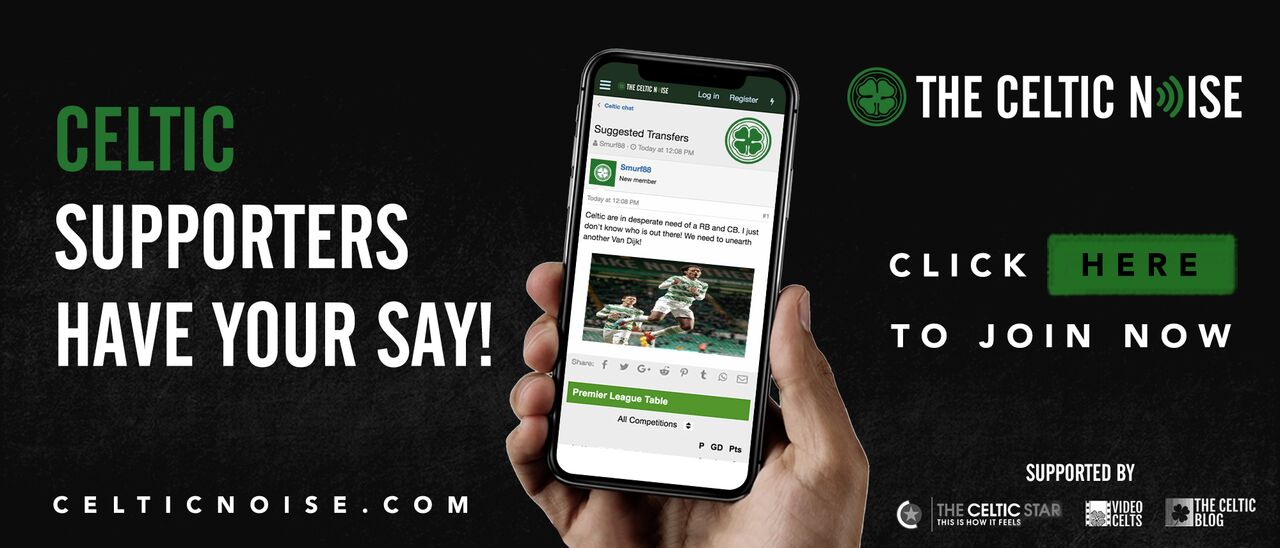 The three other incidents involving Morelos were replayed on Sky Sports but the other attack on Christie escaped their review. Yesterday Morelos took to Instagram to celebrate raking his studs over Anthony Ralston's back.