Celtic's derby day prospects at Ibrox are under threat due to a friendly between Australia and Oman on December 30!
A week ahead of their Asian Cup opener against Jordan it seems that Graham Arnold requires his full strength squad to be in place for a friendly to prepare for matches against Jordan, Palestine and Syria.
Australia decided to ditch the Oceanic Federation in 2006 to stand a better chance of reaching the World Cup Finals, with membership of the Asian Federation they get to play in the 24 team Asian Cup every four years.
Arnold's team should canter through the group stage- 16 of 24 teams will reach the knock out- with the real action starting on January 20/21 with the round of 16.
The World Game SBS website explained the need for Rogic to miss the match at Ibrox.
But with Australia facing a vital warm-up match against Oman in Dubai on December 30 – just six days out from their tournament opener against Jordan – the largesse will not be extended to clubs hoping to push the envelope.

"It's difficult but it is what it is and we have to protect the integrity of our national teams and we will do that," was the unequivocal message from FFA's head of performance Luke Casserly.

"In the UK, in particular, it's a really busy time and it's a tough period. But, from our perspective, this tournament is once every four years.

"Arnie has been in constant communication with Brendan Rodgers (regarding Rogic) and the fact is nations like Iran and Saudi Arabia are already in camp.
The Oman friendly isn't even listed on the Socceroos website as a fixture.
If the Australian Federation insist on Rogic missing the match at Ibrox and probably five matches after Celtic's winter break they will find goodwill at an end.After being injured in a friendly match against South Korea in November Rogic stayed on in Australia to be with the squad as they prepared for a friendly with Lebanon.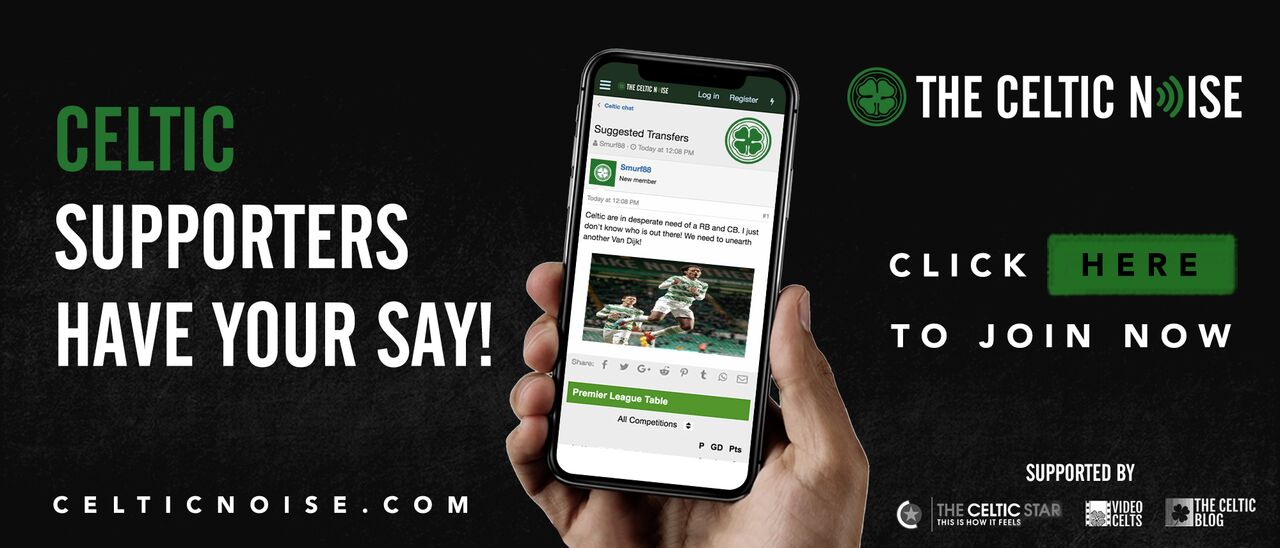 The November international break was to begin preparations for the Asian Cup, in future Celtic are likely to insist that their player returns to receive treatment for injuries.The big decision is in Arnold's hands, if he insists that Rogic is available for a friendly against Oman rather than a Glasgow derby he can forget about any future goodwill or access to Rogic outside of FIFA's approved international dates.