Brendan Rodgers has revealed that the intervention of senior Celtic players brought the Leigh Griffiths situation to a head.
On Monday afternoon he made an appearance with his team-mates at Yorkhill Hospital for Sick Children and appeared to be his usual bright, cheery self.
CLICK HERE for Celtic silent despite Daily Record attack
Later on that day Griffiths was out of contact sparking concerns among some of his team-mates.
Rodgers is an advocate of the 24 hour athlete but also recognises the human side when the pressures get too much for even the highest of profile footballer.
"A couple of the senior players rang me when I got to know about an incident that happened," the Celtic boss told the Evening Times. "I was then able to act from there.
"Yes, there was [an incident which brought things to a head], which points towards really needing help and support in order to make himself happy. He wants the help.
"When you have these incidents – and it's been ongoing over a considerable period of time – there comes a point when you recommend that this is what we do. But we will get an assessment of where he is at professionally then put a plan in place for him."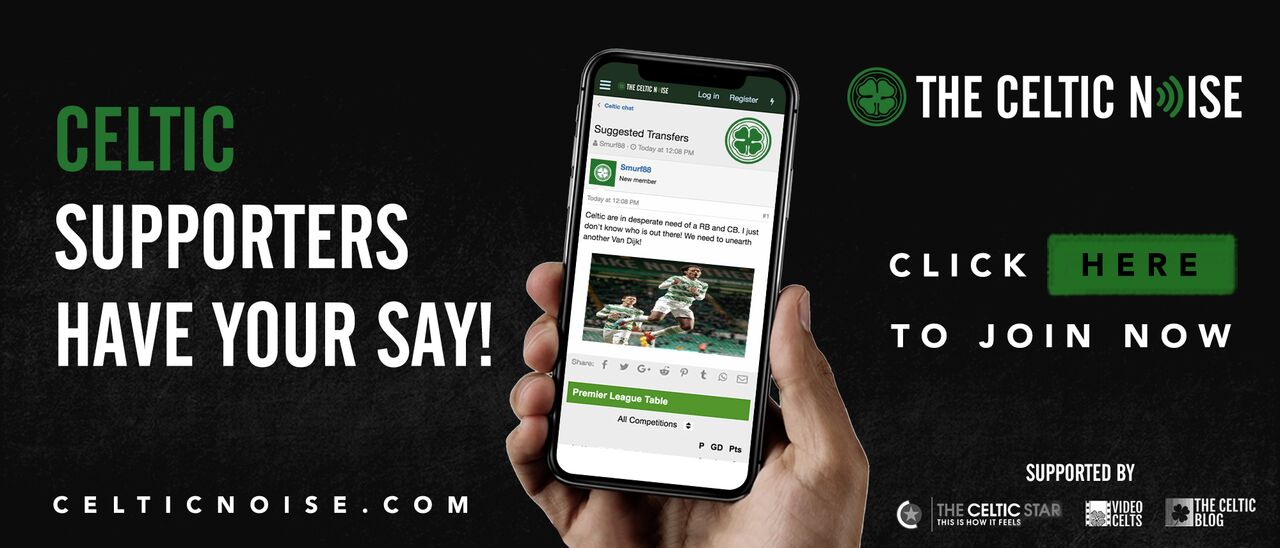 No timescale has been put on when Griffiths will be back in the Celtic team with football taking a back-seat.
While taking him out of the public eye is clearly the right decision at the moment it would seem that getting him back into action- providing a focus- will form part of his solution.
Football has been a huge part of Griffiths' life, as he deals with other matters having an escape valve in something that he excels in can be a vital part of his recovery.