Over the last week two other clubs basked in the view from the top of the SPFL Premiership.
Today they are both looking up at a familiar name and wondering if they will get any closer as the season unfolds.
A win at home to Dundee on Saturday will take Kilmarnock back to the top of the table but with three games more played Steve Clarke won't be ordering laps of honour or crowing in the media.
Callum McGregor has only known constant title success at Celtic and has no problem with the prospects of a title challenge being talked up or even roared about.
The midfielder and his team-mates are familiar with the situation and knows that on the pitch is where challengers need to do their talking.
"I think we do like a challenge," he told the Daily Record. "When people say we can't do things, then we normally come back stronger.
"The manager said before the game that we had a point to prove and we did that emphatically.
"It was a great first-half performance and then we get a fifth goal after losing one. We were calm and it was a good day for us.
"You could feel an edge and when you score early, the crowd are up and it takes you to a different gear. The football was amazing at times, along with the standard of finishing. We got a buzz after scoring early and we put Killie on the back foot.
"They have been going well but they came here and couldn't really handle us at times."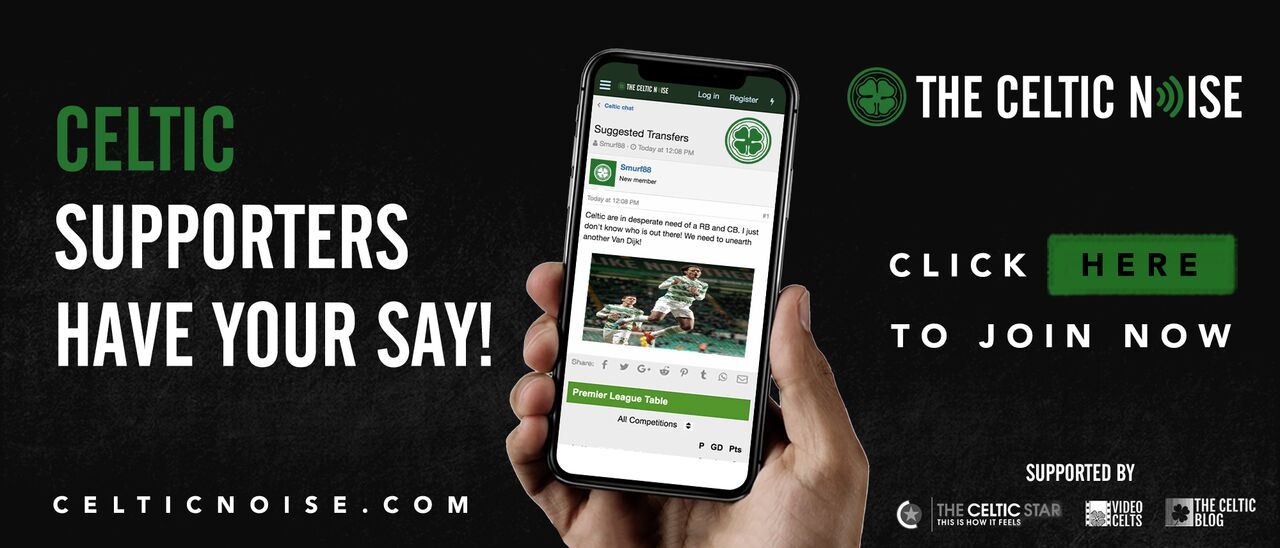 On their first half showing on Saturday no one in Scotland can live with Celtic when they hit top gear.
RB Salzburg provide a different challenge on Thursday night but a win or draw will provide the hoops with a place in the last 32 of the Europa League and another boost going into the final domestic fixtures of the season.