According to one publisher Celtic should go for Jermain Defoe during the January transfer window to solve their striker problem!
In 2018 that would be an act of madness even though the former England striker was the hottest Bosman just 18 months ago when his Sunderland deal expired.
Defoe seemed to be the perfect gift for any EPL club looking over their shoulder with the guarantee of a dozen goals to ensure another £100m plus cheque originating from Sky Sports.
Bournemouth won the auction with a three year deal that worked out at over £100,000 per week according to most reports.
What seemed like money in the bank in the summer of 2017 has turned out to be money down the drain halfway through that three year deal.
Defoe has yet to score in any of his four substitute appearances in the EPL this season. Last season he found the net four times in 24 matches split between 11 starts and 13 substitute appearances.
Brendan Rodgers is looking to bring in two new strikers next month but it's highly unlikely that either will come from England.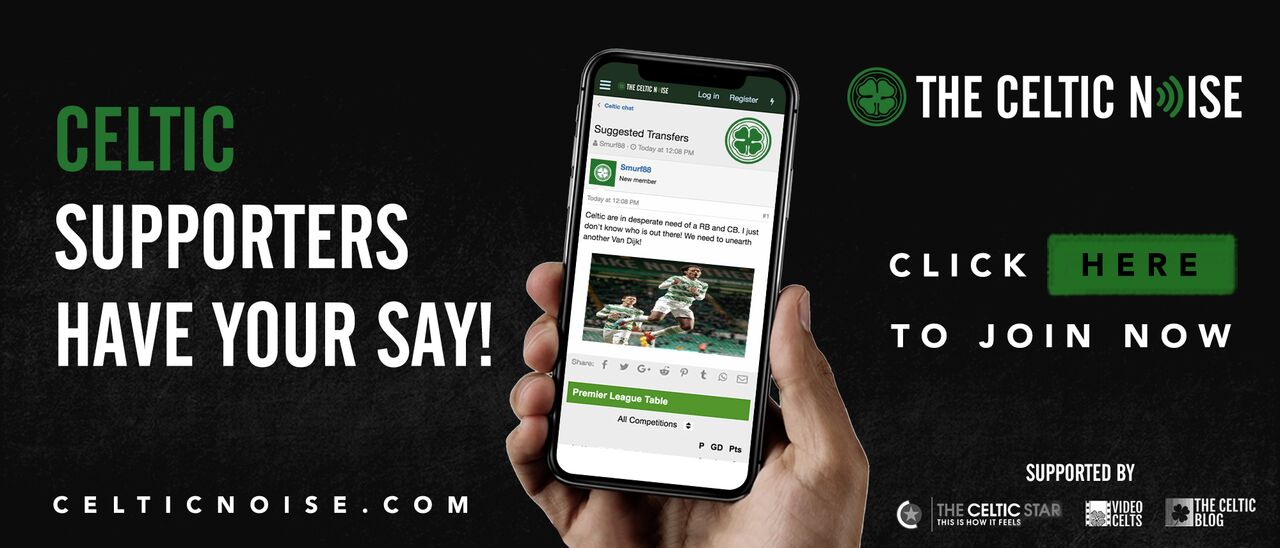 Agents from all over will be getting their clients in front of Rodgers over the next few weeks, the list of targets should almost be in place.
Matching Defoe's wages then trying to get him match fit would turn out to be a worrying throw back to the days of Carlton Cole and Colin Kazim Richards.