RB Leipzig have been on the receiving end of some Anglo German banter over their Europa League exit.
Following their 1-1 draw with Rosenborg on Thursday night Leipzig bounced back to form with a 4-1 win at home to Mainz 05 which retained fourth place in the Bundesliga.
That failed to impress the English twitter account of Bayer Leverkusen who poked a cheeky reminder of their European demise.
At least we didn't get knocked out of Europe by our relatives https://t.co/nVLMw76mSF

— Bayer 04 Leverkusen (@bayer04_en) December 16, 2018
Holding onto their 1-0 lead for an extra five minutes would have earned Leipzig a place in today's Europa League draw which includes Bayer Leverkusen and Eintract Frankfurt.
With the top four German clubs going straight into the group phase of the Champions League the pressure will be on Leipzig to retain their current position.
Borussia Dortmund are the runaway leaders in the Bundesliga with a nine point advantage over Borussia Monchengladbach and Bayern Munich after 15 matches.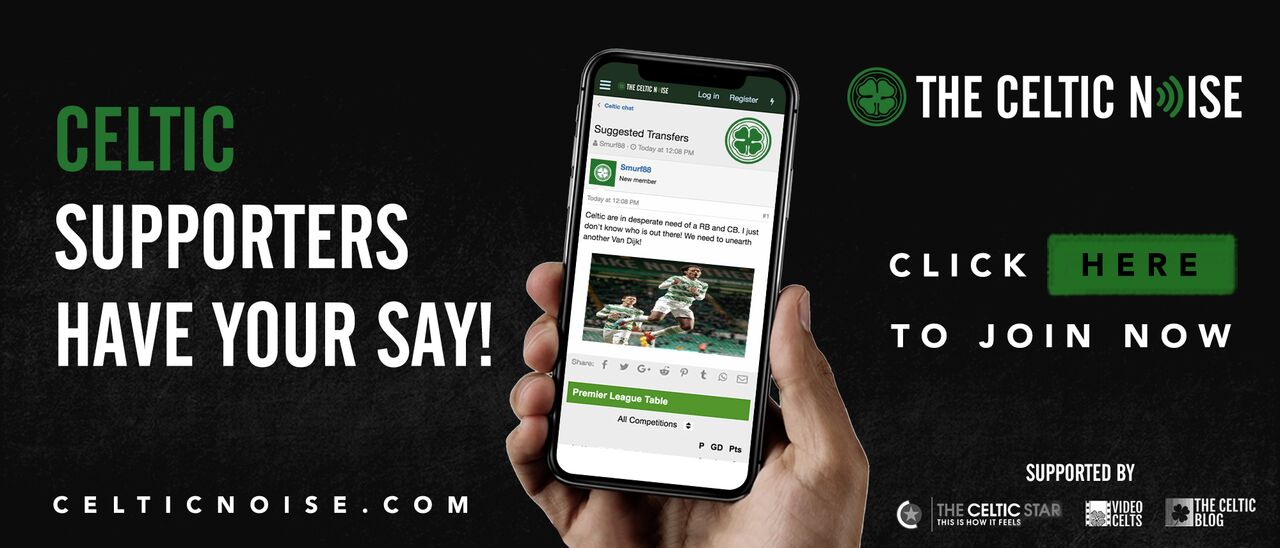 After six successive title wins Bayern Munich look to be struggling to retain the title as they chase after number seven.