Despite the distractions of transfer business, or talks, statements and tweets about transfers the Banter Years were in full flow this week across social media.
Almost nine years after a billionaire from Motherwell was introduced to the gullibles it's been free reign as Celtic swoop up trophies while their city 'rivals' continue to hang onto moonbeams of hope. According to car-wash tycoon Hugh Burns the fact that fans are smiling again is the first sign of success.
Recently the subject of Celtic Da's has sparked much debate, Neil Lennon and John Kennedy have made reference to the barren days of the nineties. Friendly battle lines have been drawn with one card sure to bring a smile to both sides today.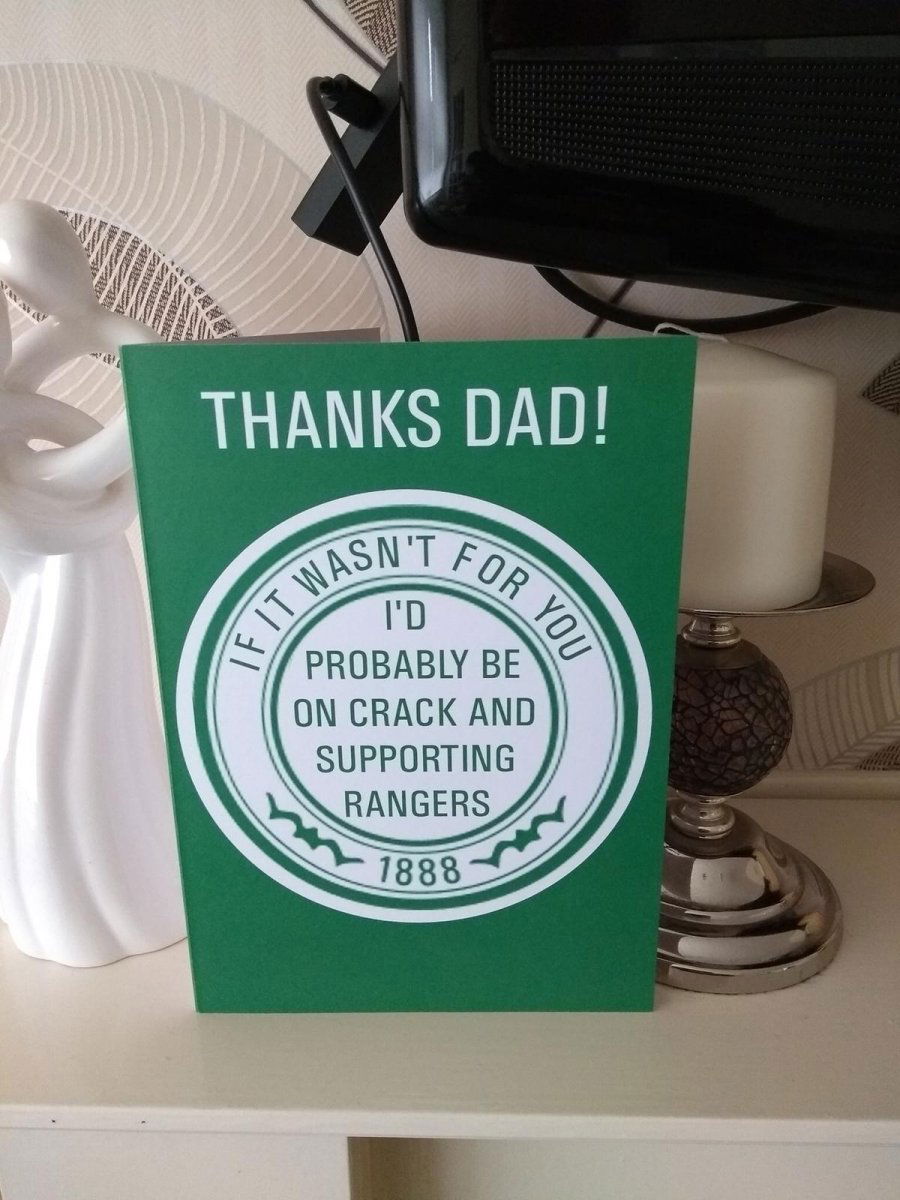 Earlier in the week Celtic fans were touched by a heartfelt plea on Facebook, showing the hand of friendship one suggestion proved to be well received by hoops supporters.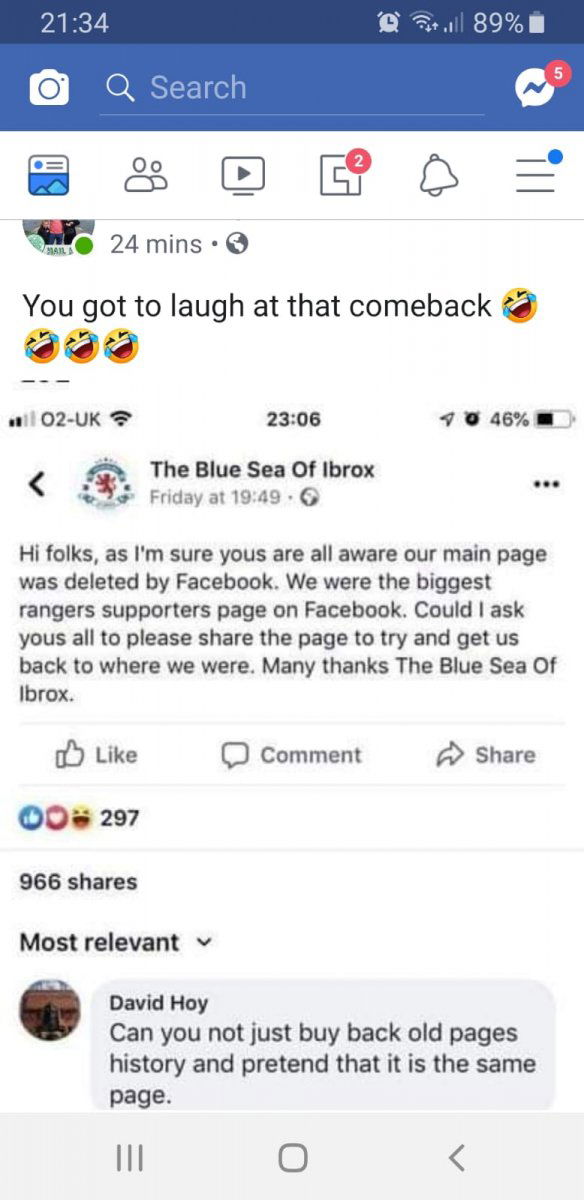 After half a dozen competent performances it seems that Glen Kamara is being bigged up to be the next Barrie McKay or John Fleck. Selling a player for Dembele Dollars would solve a number of finance issues at Ibrox but it's unlikely that the £2.2m fee picked up from selling Josh Windass will be surpassed anytime soon.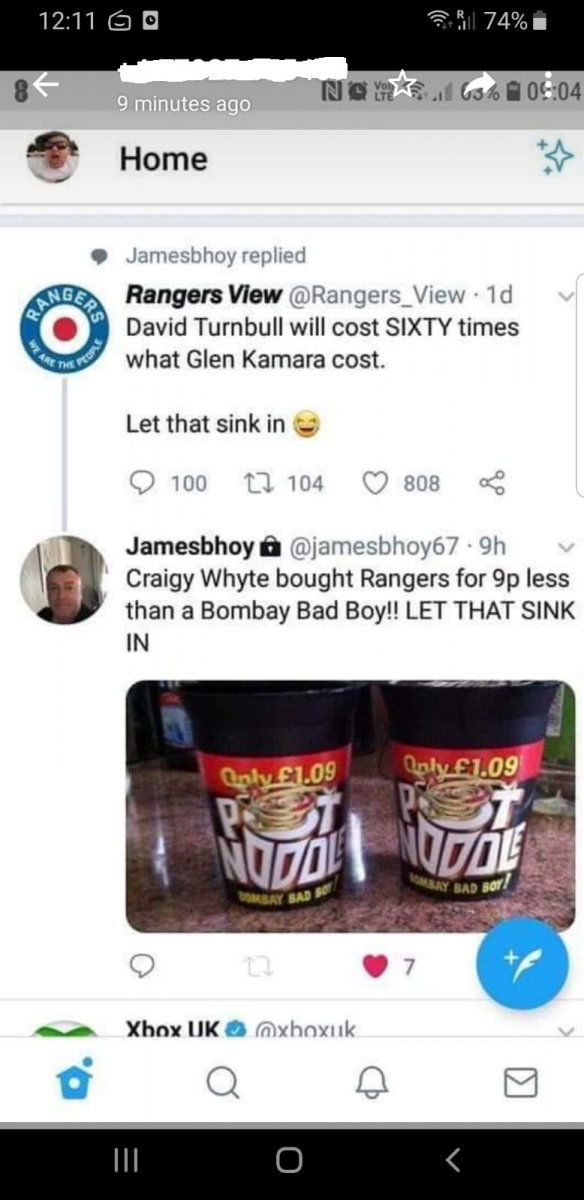 It does seem as if the looming news from the Sports Direct case is starting to seep through with the consequences for Steven Gerrard's war-chest evident in the players so far recruited.
A number of grand plans are being hatched to demonstrate the value of the blue pound but as they discovered with their Fans Fighting Fund in 2012 talk is very cheap with most fans hands stuck in their pockets waiting on someone else to do something, anything to stop the Selik.