Joining Celtic has sent Kyogo Furuhashi's Instagram following over the 150,000 mark.
The little striker shows a keen sense of awareness for social media, using it regularly to share news between two sets of fans in Scotland and Japan.
While old school attitudes frown on social media use as individuals step over the line the more street wise and savvy recognise it as the tool to reach out to people who have opted in for content. Clearly advertisers are more interested in someone with 150,000 followers than 15,000.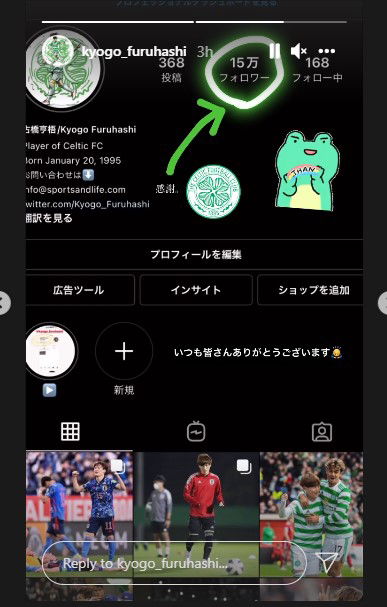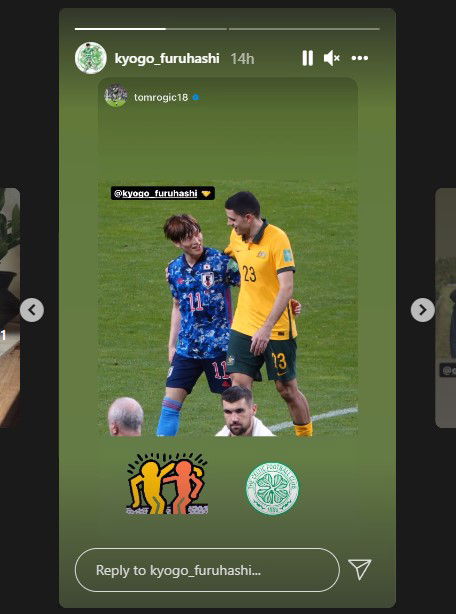 Social media use isn't a one way street, with his appearances in and around Glasgow dozens of selfies have been shared with Celtic's top goal-scorer.
His recent injury was followed very closely for updates as fans anticipated and speculated over when he would be back in the hoops after picking up a knee injury on duty with the Japanese World Cup squad.
Related posts