Sick Ibrox fans are debating which players in Ukraine and Russia could be brought over to boost their trophy prospects. 
With daily shelling of cities and close to two million people fleeing out of Ukraine's borders it takes a very special mindset to try and take advantage of an invasion and war to help out a struggling football club.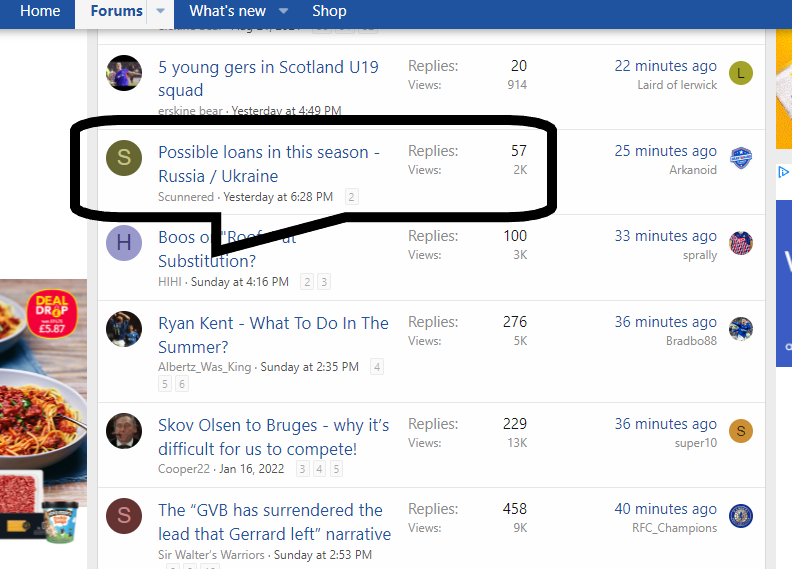 League football in Ukraine has been suspended with little prospect of a date being set for Scotland's World Cup Play Off against Ukraine which is scheduled for March 24. 
Poland have announced that they won't play Russia in their Play Off match with FIFA suspending all Russian teams from international matches. 
Meanwhile over on Follow Follow one helpful poster who had been doing his homework suggested: 
Krasnodar have a good defensive record, their Brazilian center back Kaio Pantaleão would be available.

Never heard of him until a couple minutes ago, but get him signed.

Some other good center backs available in that league such as Filip Uremovic, Bruno Fuchs, Samuel Gigot and Pablo. 
With the Tribute Act unable to offer Hearts an agreeable deal for John Souttar in January they are unlikely to be spending again this summer.