One Sevco fan got totally carried away with last night's win over Red Star Belgrade. 
Logging on to Follow Follow to share his delusions he asked a question with at least half a dozen answers- Who is keeping Tav out of the England squad? 
The obvious answer to that is the great man himself. Tav had the term journeyman stamped all over when he joined Mark Warburton's revolution from Wigan Athletic in 2015. 
Despite claims of being the Blue Cafu or whatever on the back of a free-kick against Motherwell or whatever the bottom line is that he can't defend. One Premiership and one Petrotank Training Cup winners medal from seven years just about sums up Tav's contribution.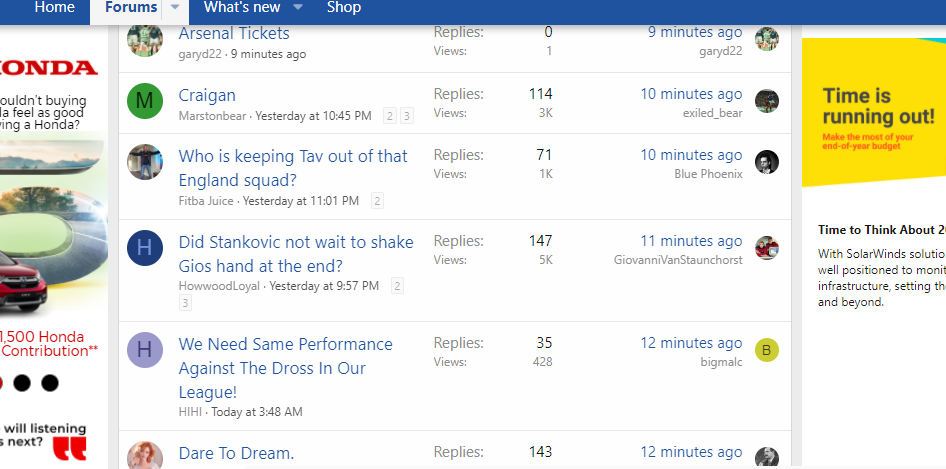 Internationally, Kyle Walker and Kieran Trippier have played at right-back, right-wing-back or right of a back three at England's last two tournaments. Liverpool's Trent Alexander-Arnold and Reece James of Chelsea pushing hard for recognition with half a dozen others in the EPL waiting on a call up. 
Since joining the Warbo Revolution there hasn't been a single transfer enquiry for Tav, with a contract running until 2024 he just needs one more extension to become the first Sevco star to be granted a Testimonial.