Alfredo Morelos has fired a defiant message at Giovanni van Bronckhorst after being left on the bench for the Champions League qualifier against PSV Eindhoven.
The Colombian striker hasn't started a match in five months but was expected to play some part in last night's tie after making three substitute appearances in the last 10 days.
Antonio Colak has started every competitive match this season, last night he played the full 90 minutes with van Bronckhurst using just two of the five substitutes available to him.
After the match the Ibrox boss was short and not so sweet with Emma Dodds when she asked why Morelos hadn't been brought on with that message relayed back to the self-styled Buffalo who turned to Instagram just before midnight.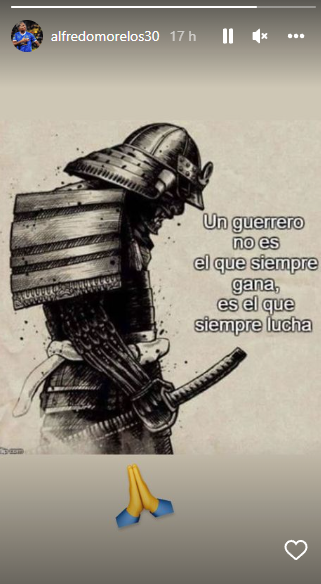 A warrior is not the one who always wins. Is the one who always fights.
'He's carrying some timber' has been about the most generous of the comment made about Morelos during his brief appearances off the bench.
With less than a year to run on his contract he could find himself demoted from the first choice status he has enjoyed during his five years at Ibrox.
Van Bronckhorst is expected to avoid a Friday media conference to preview the game against Hibs in favour of an in-house interview about how wonderfully well everything went last night.