The report from BDO surfaced on Wednesday afternoon, it covered a subject that BBC Scotland reporter Mark Daly produced two television programmes on. In 2022 the state broadcaster won't go near it.
By lunchtime on Thursday The Sun and Daily Record picked up on it, it seems that HMRC are in the wrong for only calculating and agreeing to £56m in unpaid Income Tax and National Insurance over a decade of cheating sport and the public purse.
The Scotsman joined the party but despite their vast resources BBC Scotland had still refused to touch the HMRC bill on Friday morning. With Steven Thompson and Neil McCann regulars on the Sportscene sofa they have access to the heart of the story, for their own reasons the state broadcaster won't touch it.
Kenny Macintyre and Tom English host Sportsound tomorrow afternoon, there is one topic that the Dynamic Duo will be avoiding like a diet when they go on air.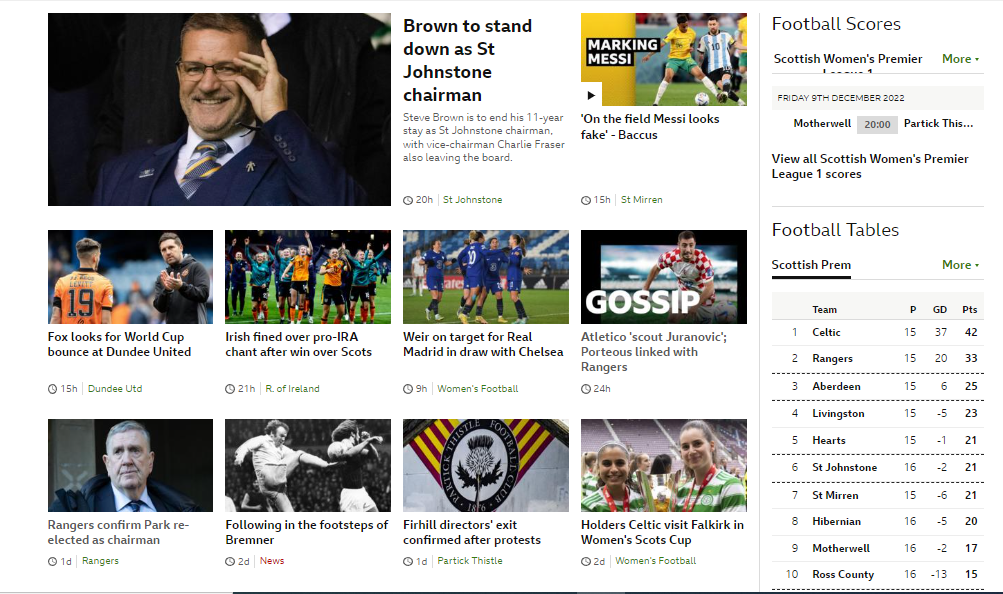 CLICK HERE for very selective BBC stories about Scottish football.
Rangers are my team, never hidden that. Be strange to have someone working on Sportsound that didn't support a team.

As for Kris Boyd. I know at times he is a wind up merchant, but he talks up our game. Would he be in the Sky studio tonight if he wasn't such a big personality?

— Kenny Macintyre (@kennymacsport) January 31, 2022