A food drive by the Green Brigade resulted in more than £16,000 worth of food being redistributed through Glasgow Food Banks.
Despite the stormy weather on Saturday, Celtic fans turned up with thousands of carrier bags full of food to help feed the neediest families in the city.
Green Brigade food bank update pic.twitter.com/2nM0KS4Hie

— Green Brigade (@Green_Brigade06) November 5, 2018
Thanks to the power of social media including an endorsement from Kieran Tierney the volunteers from the Green Brigade arranged for collection points across the area around the ground with the food instantly passed on to the Food Banks.
The Green Brigade have been running similar events for a number of years that has brought in thousands of pounds of food as well as providing publicity that results in an uplift in donations to Food Banks across Scotland.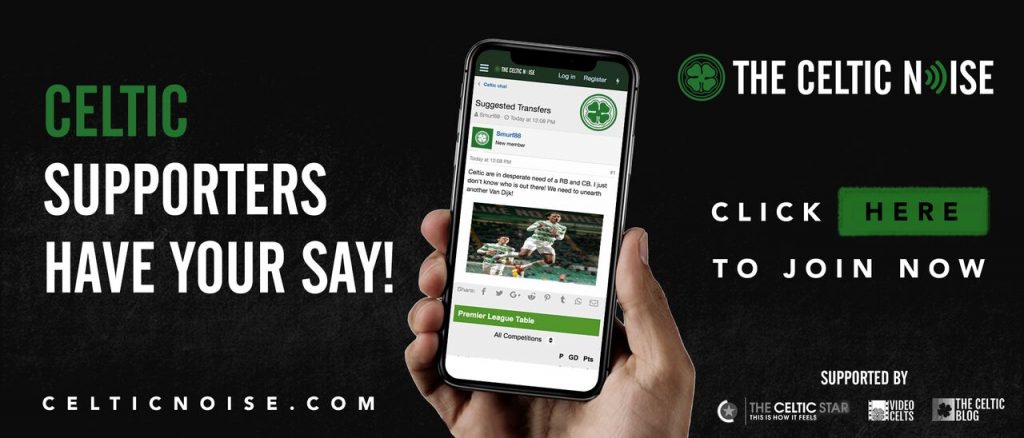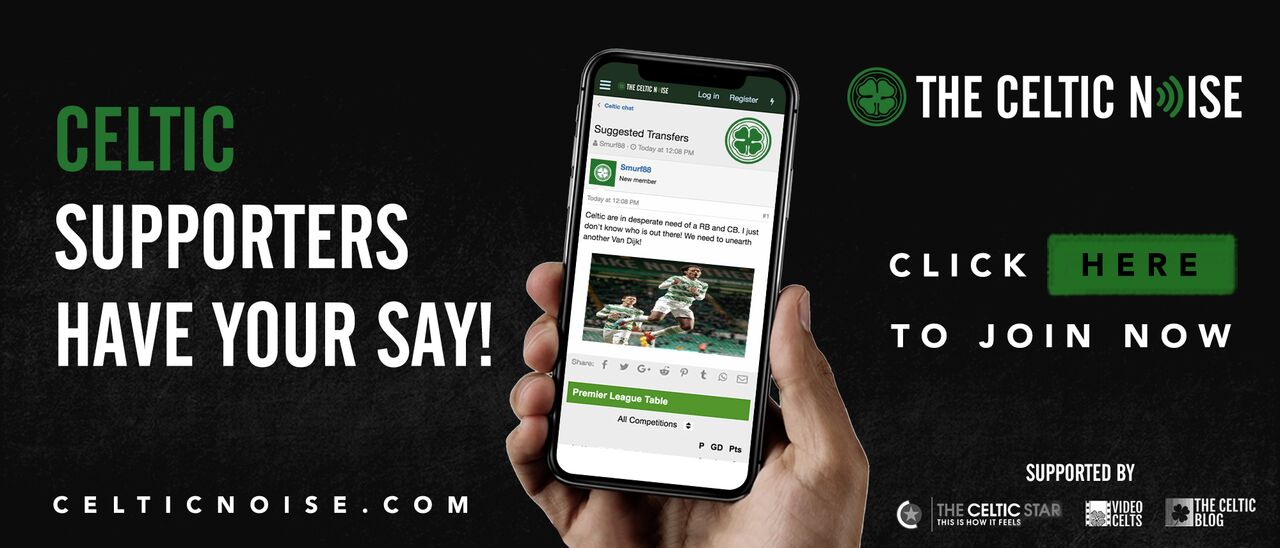 On Thursday night they will be back to more traditional activities, backing Brendan Rodgers' side as they look for a win over RB Leipzig in the Europa League.