Chris Sutton has trolled Police Scotland over Celebrationgate.
According to a report viewed by the Daily Record the celebrations of Celtic supporters in the September derby fixture contributed to crowd problems in the visiting section.
CLICK HERE for King fails again to get Contempt charge dropped
At their company AGM one disabled fan blamed the 'thug-like' actions of Celtic players for Billy, Ross and Gordy racing down to his wheelchair to shout abuse. There was no correction from company supremo Stewart Robertson.
Good luck to both Rangers and Celtic tonight… and if they both score and win lets hope there is no over celebrating or laps of honour. We wouldn't want to risk offending or upsetting anyone with a celebration…

— Chris Sutton (@chris_sutton73) November 29, 2018
The near tragic events in the visitors section were barely mentioned until after the Celtic AGM when Peter Lawwell revealed that he has safety concerns over taking 800 tickets for Ibrox.
Safety and security meetings have still to be held for that fixture with Celtic supporters expected to be housed in a small triangle between the Sandy Jardine and Broomloan Road Stands.
Unless barriers are erected or a substantial 'no man's land' is created it is difficult to see how Police Scotland can guarantee the safety of Celtic supporters.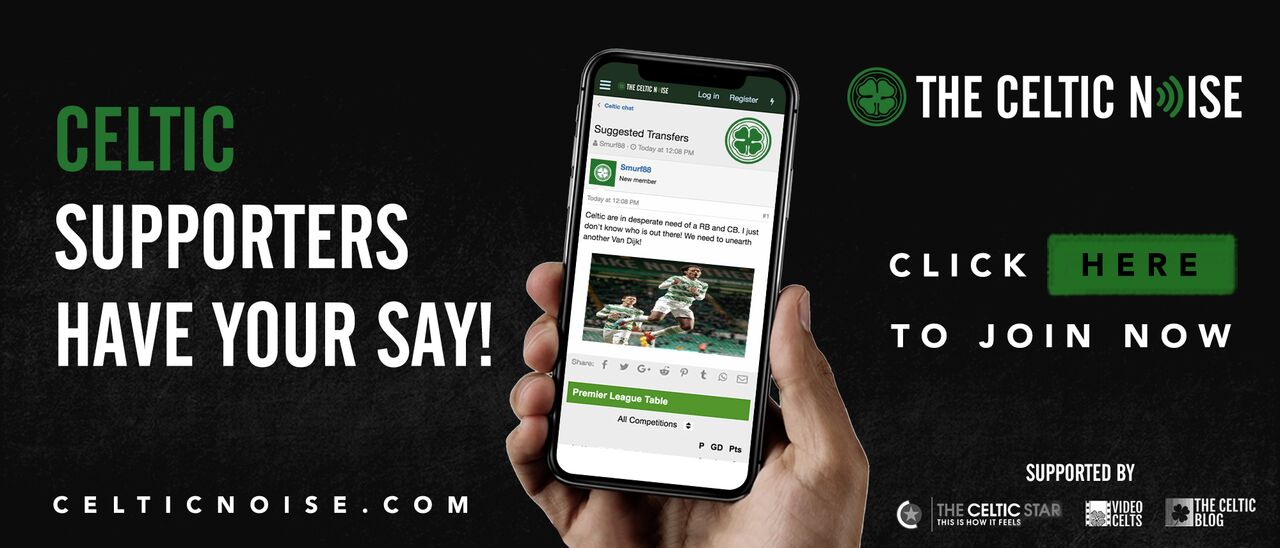 Police Scotland have already alerted UEFA to their safety concerns for fans visiting Ibrox resulting in a cut on the arrangement of 5% of tickets being made to opposition fans.