In over 50 years of European competition Celtic have been through almost every situation imaginable on and off the park.
From the furthest flung corners of eastern Europe to the fanatics of Atletico Madrid wanting to shoot Celtic players the hoops have experienced the full range of European 'culture.'.
CLICK HERE King fails again to get Contempt charge dropped
For the third time in 18 months Celtic find themselves facing Rosenborg with the set up in Trondheim as familiar as Dingwall or Inverness.
På sikkerhetsmøtet i forkant av kveldens kamp mot Celtic, gjorde vi litt ekstra ut av draktpresentasjonen. ????

Til stede på møtet er representanter fra Uefa, Celtic, Rosenborg og kampens dommere. Takk til Nidarosdomens Guttekor. @CelticFC pic.twitter.com/EcCcjjvewg

— Rosenborg Ballklub (@RBKfotball) November 29, 2018
Last night during a security meeting Rosenborg sprung a surprise with the introduction of the Nidarosdomens Boys ' Choir.
With the home team playing in a mainly white shirt Celtic won't be able to wear their traditional hoops but more interest will be shown in Brendan Rodgers team selection.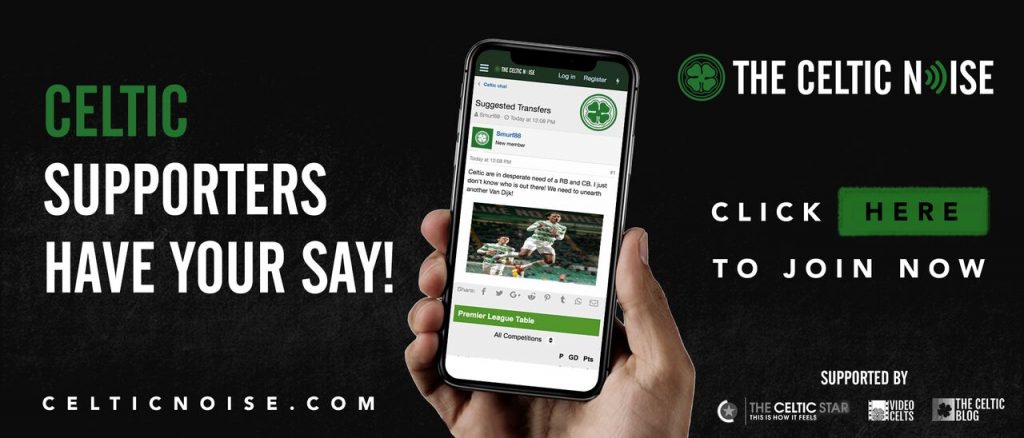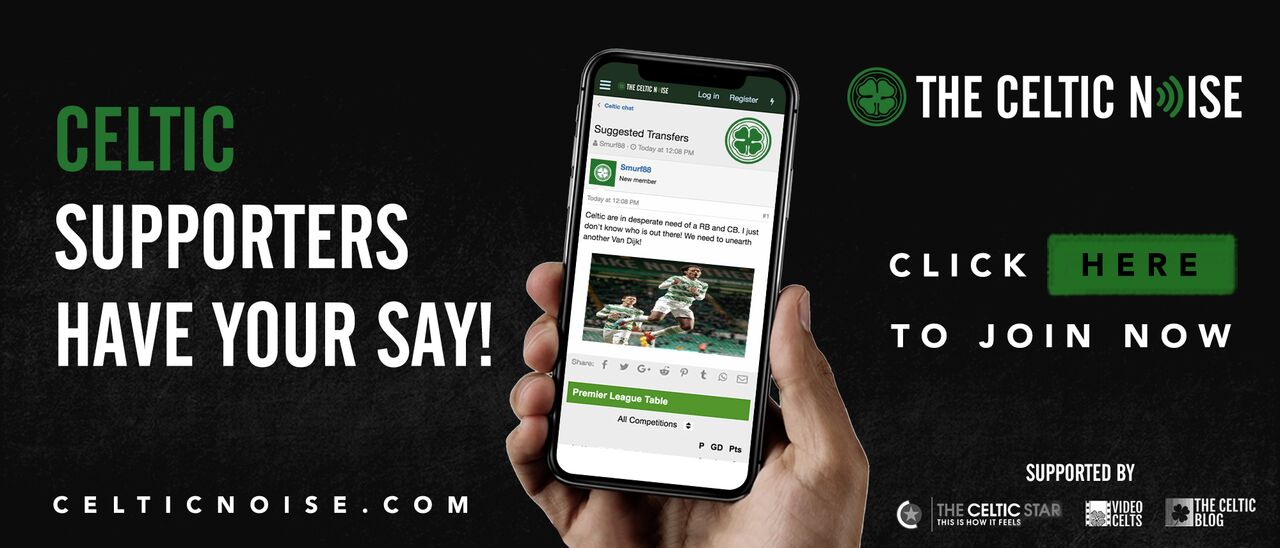 Scott Brown and Tom Rogic have been added to Saturday's squad with both players having the pedigree to produce on the big stage.