Scott Bain has dismissed claims of 'thug-like' behaviour from Celtic supporters during the September Glasgow derby success.
The term 'thug-like' was used by one disabled Ibrox fan at the company AGM today and brought about a full reply, without correction of that term, from Stewart Robertson.
Playing to the gallery and deflection is in the DNA of the Ibrox club with the problems for disabled supporters caused by some of the 800 carefully chosen fans who were given derby tickets.
Lee McCulloch and an un-named senior Police Scotland officer have revived the issue but Bain, a substitute in the September clash, saw nothing unusual about the post match celebrations.
"We do it after every game, walk round the pitch and thank the fans for their support," the keeper told STV
"I don't think we were over-celebrating, I don't think we were doing anything wrong.
"We can't walk to here and then walk back round to avoid other fans, we were just walking in a circle.
"If you want to thank your own fans, you should be able to."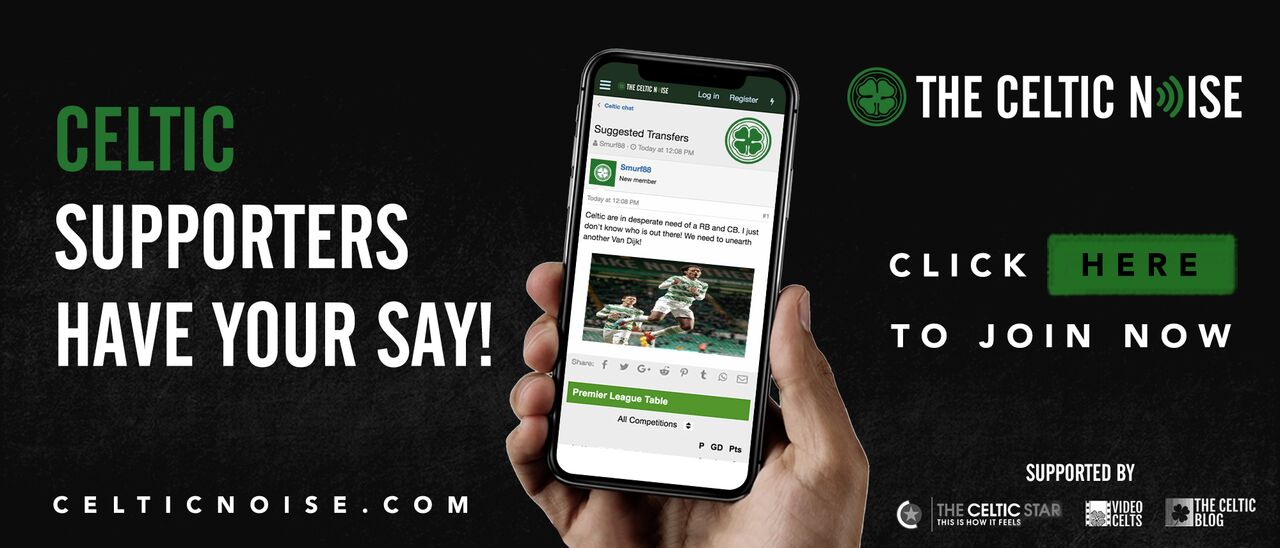 During the summer Dave King decided to cut Celtic's allocation of tickets for Ibrox down to 800 on the back of supporter concerns after witnessing four consecutive away wins in the derby fixture.
Celtic decided to respond with the same tactic, last week hoops Chief Executive Peter Lawwell announced that he has safety concerns about taking 800 tickets for Ibrox.