A decade ago Islam Feruz and Andy Robertson shared a dressing room and dreams of making the big time.
At the age of 16 their careers took different routes, Feruz rejected the offer to continue at Celtic while Robertson was denied that opportunity.
While the in-demand young striker picked up a lucrative six year contract with Chelsea Robertson was given his travel expenses by Queens Park and managed to get a job on the Hampden ground-staff.
In 2012 Robertson famously tweeted about being skint with his former team-mate starting to pick up notoriety through various motoring offences as his football career nose-dived.
As the decade comes to a halt Robertson is close to agreeing a new Liverpool contact, captains his country and can look back with a smile on his days as part of the Feruz support act.
"He was the golden boy, obviously, Celtic done everything for him and rightly so," the Scotland captain told Si Ferry on Open Goal.
"He won every game for us really, scoring hat-tricks all the time."
Feruz has been out on a serious of ill-fated loan deals since leaving Celtic, when his Stamford Bridge contract expires in seven months it's unlikely that there will be a queue of clubs waiting to offer him terms.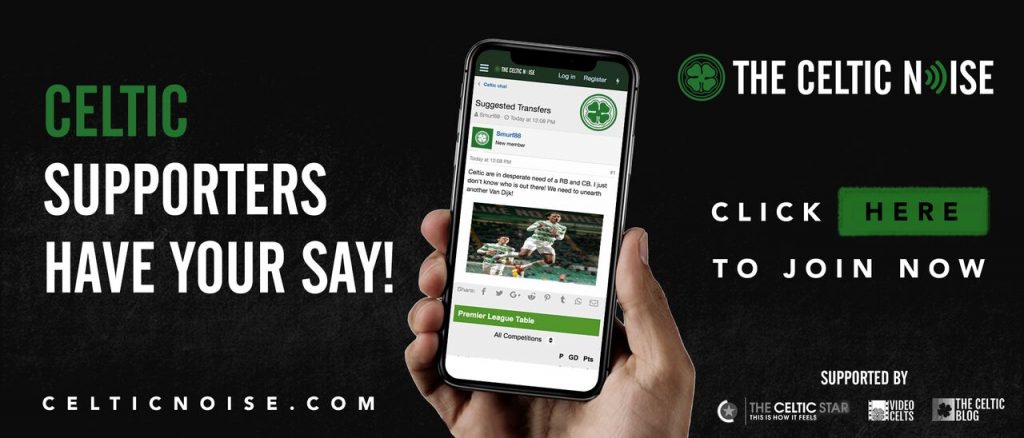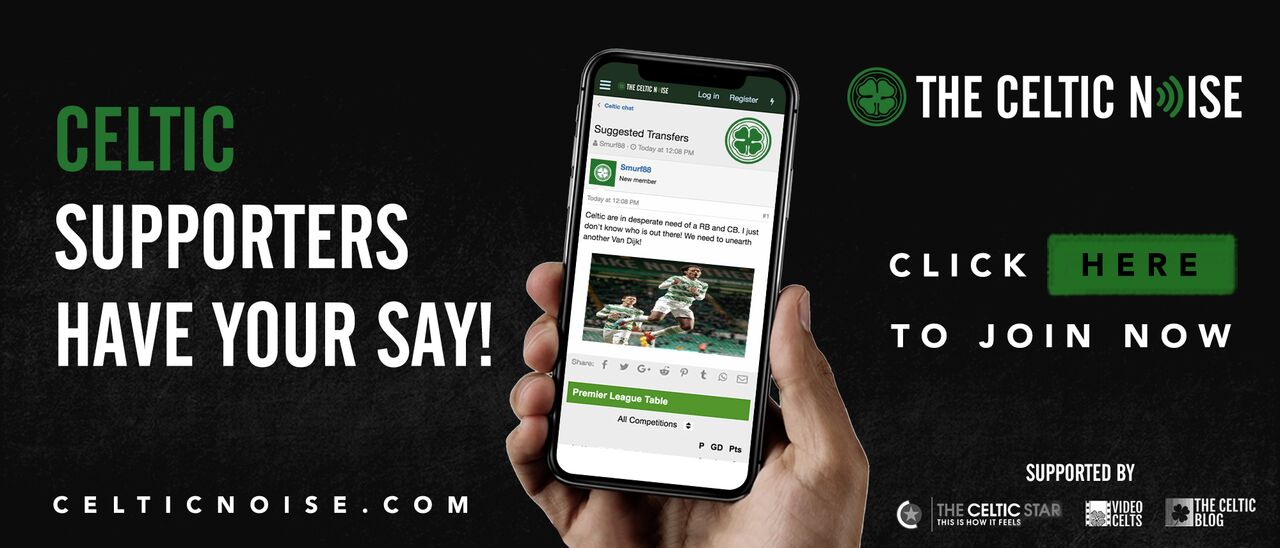 Robertson added: "I think he's still at Chelsea actually. He's been down there a long time.
"I remember when he left and obviously Celtic were gutted to lose him but I think he couldn't quite turn it down.
"It's maybe not quite worked out the way he wanted it but I'm sure we'll see him along the way."
Robertson has more faith in his former team-mate than most others.