Two days after receiving the adoration of Sevco shareholders Dave King is facing a more critical audience as he appears at the Court of Session to answer a charge of Contempt.
If found guilty he faces a substantial fine, suspended jail sentence and being forced to comply with an order to offer 20p per share to those outwith his 2015 concert party takeover.
The Takeover Appeal Panel have given King every opportunity to comply but that flexibility has been taken advantage of at every turn by the man described by a South African judge as a glib and shameless liar.
Easyjambo of Scottish Football Monitor had this update from the Court of Session:
A few snippets from this morning's proceedings 

A slip of the tongue from King's QC – he mentioned shares in the "club" and quickly corrected himself to the "company".

Lady Wolffe, when referring to tweeting noted that Lord Hodge had allowed it when dealing with the insolvency of Rangers no. 1.

King is expected to go into the witness box later. It appears that King's side is putting up a defence using "men's rea" in that King's understanding of what he was told was different from TOPs so he didn't know what he was doing /not doing was wrong.

TOP appears to have accepted that the new shares will be included in any offer. That will make it unlikely that King will reach the 50% threshold required to make the offer unconditional.

TOP has received inquiries from several shareholders who wish to sell though. 
Four years ago the South African based criminal was putting the finishing touches on his takeover plan through share purchases with the three bears.
Despite warnings King took their combined shareholding over the 30% mark which then requires an offer to be made to the remaining shareholders.
That would have cost King around £3.5m to a few groups mainly associated with the ousted regime including the Easdale brothers.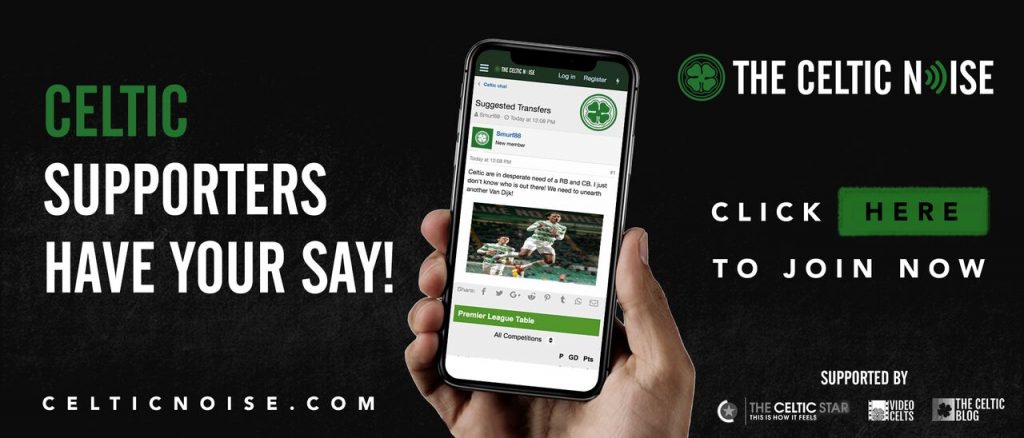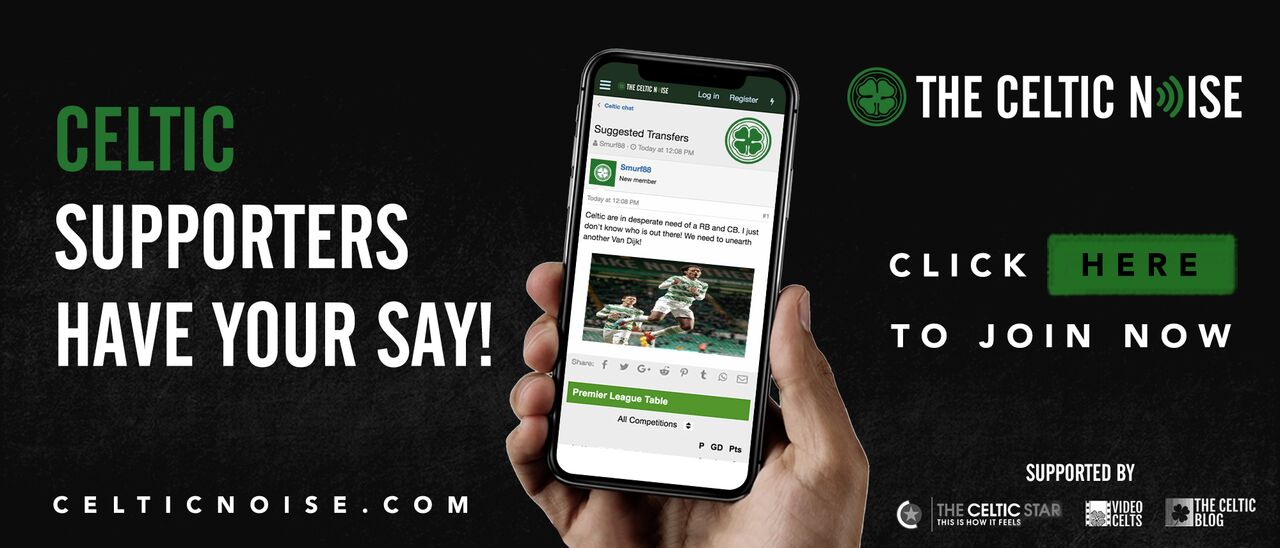 King has come up with a range of excuses to explain why he hasn't put his money in an escrow account and prepared a prospectus.
It seems certain that the Ibrox supremo will be hot with a large fine and suspended jail sentence, if he refuses to pay the fine he will have to remain in South Africa fighting extradition.
Since the summer King has also lost two legal battles with Sports Direct with costs and damages still to be agreed.