Anthony Stokes could be blocked from signing for a new club after Tractor Sazi reported the striker to FIFA.
The former Celtic striker signed an extended contract with the Iranian side in October but after returning late from the November international break his contract has been terminated.
Before signing for a new club Stokes and former Kilmarnock striker Lee Erwin will require to get international clearance but that may not be forthcoming.
Tractor Sazi director Alireza Asadi told The Sun: "They are separate issues. Stokes has a family problem and Irwin was depressed but that's no excuse for telling lies and the matter is with the legal department of FIFA.
"Stokes has a major problem with his family and it's a personal matter for him.
"We even offered to allow his mother, father and sister to come and live in Tabriz, but he said he could not focus on playing for us. We tried to help him as a friend but his mind was not ready for training and playing for us.
"Erwin said he was depressed and could not play, but interestingly was able to come to our training camp in Turkey two days after we wrote a letter to him.
"It's an excuse from him of course, but Stokes does have a family problem. We want to make clear we have acted professionally at all times.
"For us, both players have nothing to do with us now."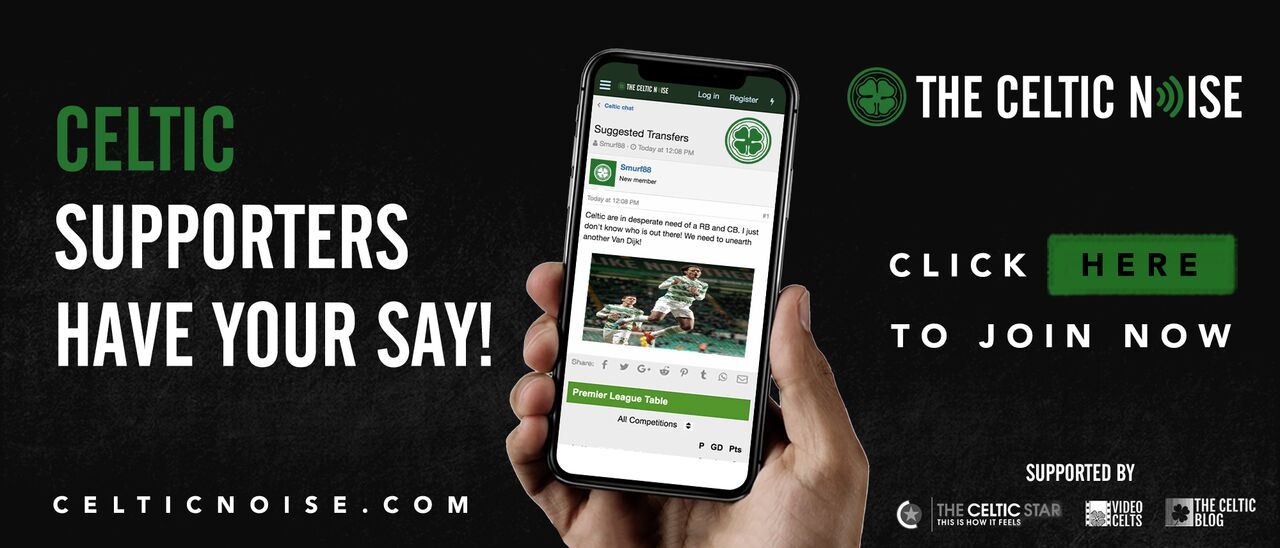 Tractor was the fourth club that Stokes had played for since leaving Celtic in 2016.
Despite impressive form on loan at Hibs, including scoring twice in the 2016 Scottish Cup Final against the new Rangers club, Brendan Rodgers decided not to retain Stokes.
Contracts at Blackburn and Hibs were cancelled by mutual consent before a brief spell in Greece was followed by his move to Iran in August.