The Celtic Research twitter account has received a copy of the Police Scotland report into events before the Glasgow Derby on September 2.
It's not too far fetched to say that there could have been fatalities before the match as new arrangements were brought in with thousands of Celtic fans forced into new arrangements to accommodate 800 fans from the Ibrox club.
The tone and language used throughout the Police Scotland report is shocking, it is one step down from the approach of The Sun to the Hillsborough tragedy in 1989 in terms of disdain and contempt for citizens.
The entire correspondence relating to September's game can be accessed on Police Scotland's website here.
Lots to go through.https://t.co/9XYW8bzlBT

— CelticResearch (@CelticResearch) November 27, 2018
2. Within the "Data 4" documents they are at pains to avoid the use of the word "crushing" despite the fact that they admit a few paragraphs earlier to referencing the Taylor report on Hillsborough and within another document a mounted officer calls in "dangerous", crowding. pic.twitter.com/w9BfzdyI9O

— CelticResearch (@CelticResearch) November 27, 2018
3. In the same letter we see clearly how they are looking to deflect responsibility away from policing & onto Celtic ,
"Consequently all aspects of the running of the event will be the SOLE responsibility of Celtic.."
"I think that makes it much clearer where responsibility lay" pic.twitter.com/exm0vi57Ir

— CelticResearch (@CelticResearch) November 27, 2018
5. They are very much aware of the view among many who attend football that their focus in terms of their PRIMARY responsibility for crowd safety is missing..
"reinforces the view that we were inordinately occupied with preventing and detecting crime" pic.twitter.com/taxVO1VuKd

— CelticResearch (@CelticResearch) November 27, 2018
For reasons best known to themselves the entire area from Parkhead Cross to the former school site on London Road was out of bounds to Celtic supporters.
After 20 years without any problems thousands of extra supporters had to use the Janefield Tunnel under the North Stand with Police Scotland slow to react as the overcrowding built up.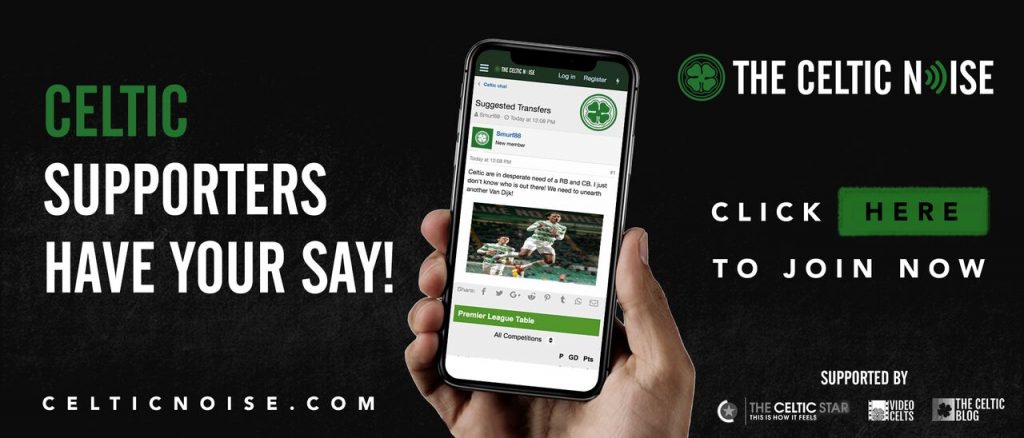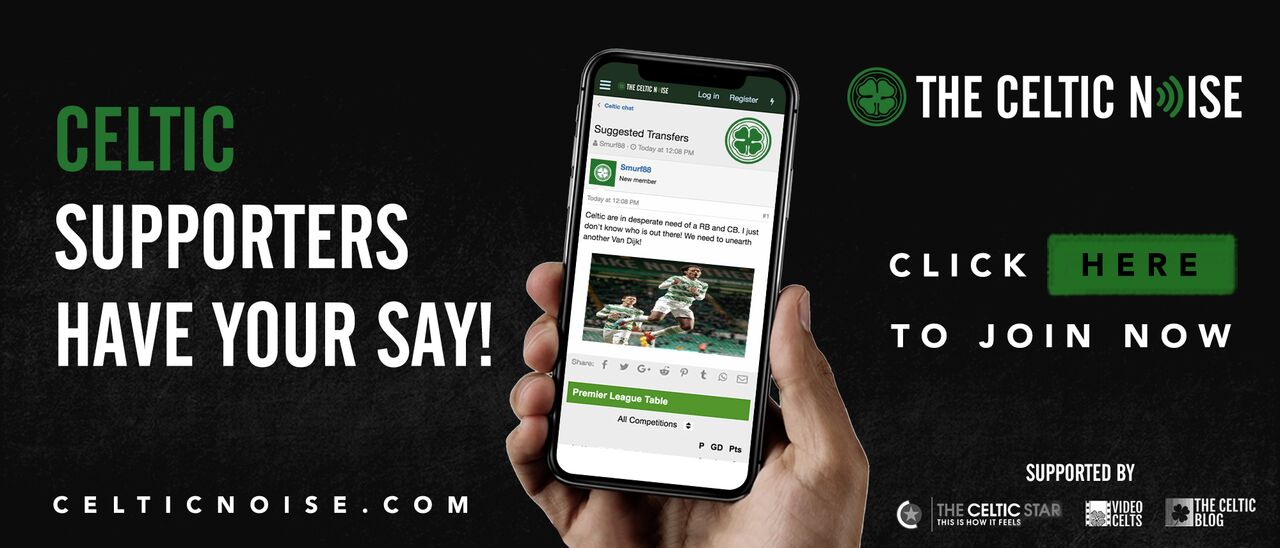 Sending in horses wasn't a sensible move as supporters climbed a cemetery wall to escape the crush.
After the match Police Scotland and Celtic congratulated each other on their handling of the situation before both later ordered independent reviews which have still to be published.